Stream D.V. Alias Khryst's 'MUSIC' Album (@DVAliasKhryst)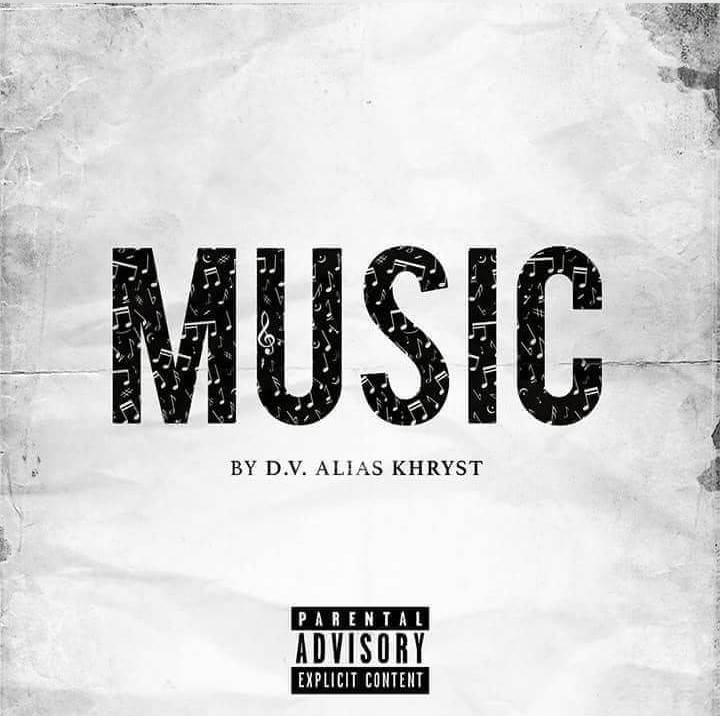 The Father of Hip Hop Soul, D.V. Alias Khryst releases his long-awaited album, 'MUSIC', a 14-track album which, in his own words, he calls an audiobook, by telling a story about life, love, & the streets.
Music features appearances from R.A. the Rugged Man, Dre Wonda, Pearl Gates, Khadejia, & more. The audiobook is available to stream now on Apple Music. If you want physical copies, be prepared October 5th for the release.