Clint Hoffa & Lycouz have been working with hip-hop legend Sicknature from the internationally acclaimed group Snowgoons for the past year. A tour was also planned together which was unfortunately moved due to COVID-19. It made time for focus on the album, 'Shockwaves (A 20/20 Vision)', which is out now on all digital platforms.
For those that do not know Clint Hoffa & Lycouz, they are two rappers from Sweden who in recent years have performed on most stages/bars in Denmark around where hip hop is alive in full energy and that's exactly what the duo offers: Hip Hop with lots of energy, some boom bap with a little soul mixed in here and there.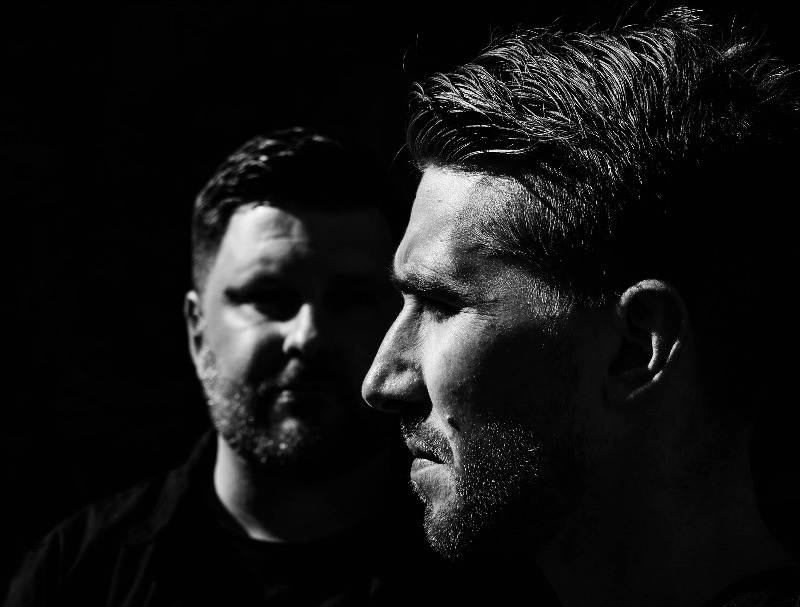 The album features Sicknature (Snowgoons), Kaz Money (The Recipe), Chukk Rukkuz (Muddy Fatique), Dirty D, & Maqs with productions from Don Carlsson, Black Diamond Music, and Eddi Narin among others.
The singles from the album released so far have received a good response with thousands of streams and have attracted the attention of several international blogs/websites. The music video for "We're Coming For Em" with Sicknature can be given a watch here on VannDigital.