Regarding the 'Mommy Love To Dance' project, C.Shreve The Professor said:
"I've done enough shows to know what makes it all work. Without the folks that come up front and dance, a live show just doesn't work. 'Mommy Love To Dance' is a reflection of me trying to figure out what people would most want to dance to. It led to me choosing some beats that I might not have otherwise."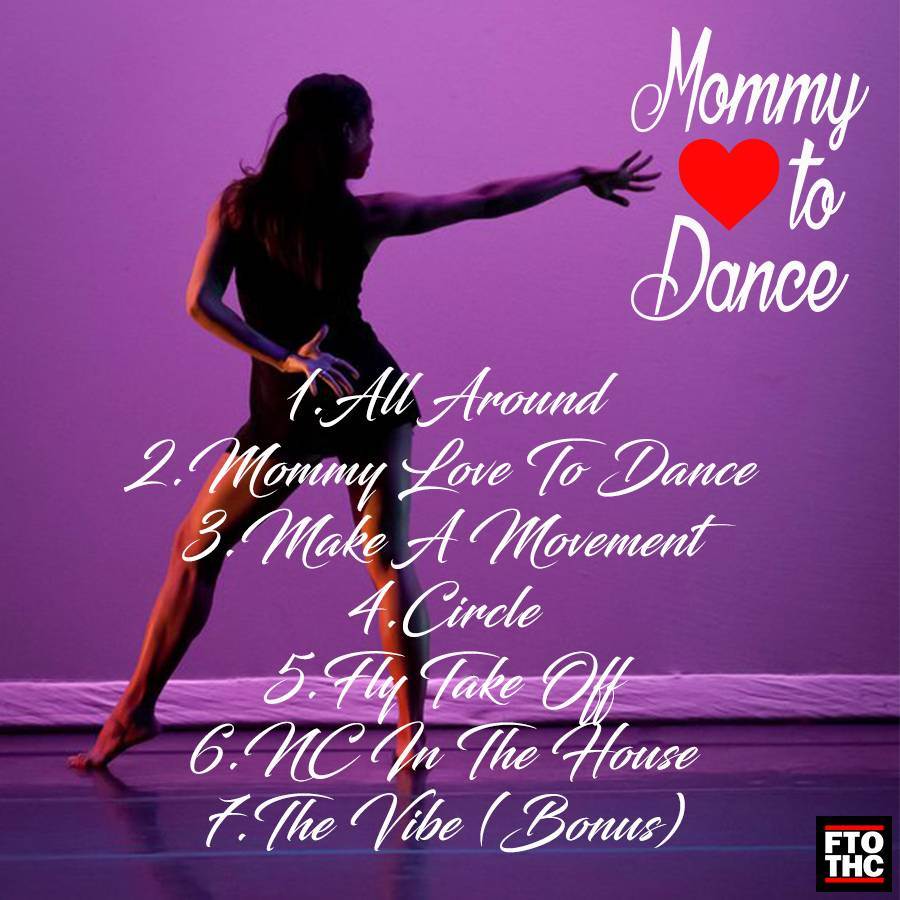 The 7-track project is not a traditional dance album by any means, but it certainly takes a different approach than the Professor has in past projects. This project will be followed quickly by Shreve's next project 'Daddy Love To Rap' which finds him creating an album based purely on choosing the beats that he wanted to rap on, and then doing just that. 'DLTR' will be released in October.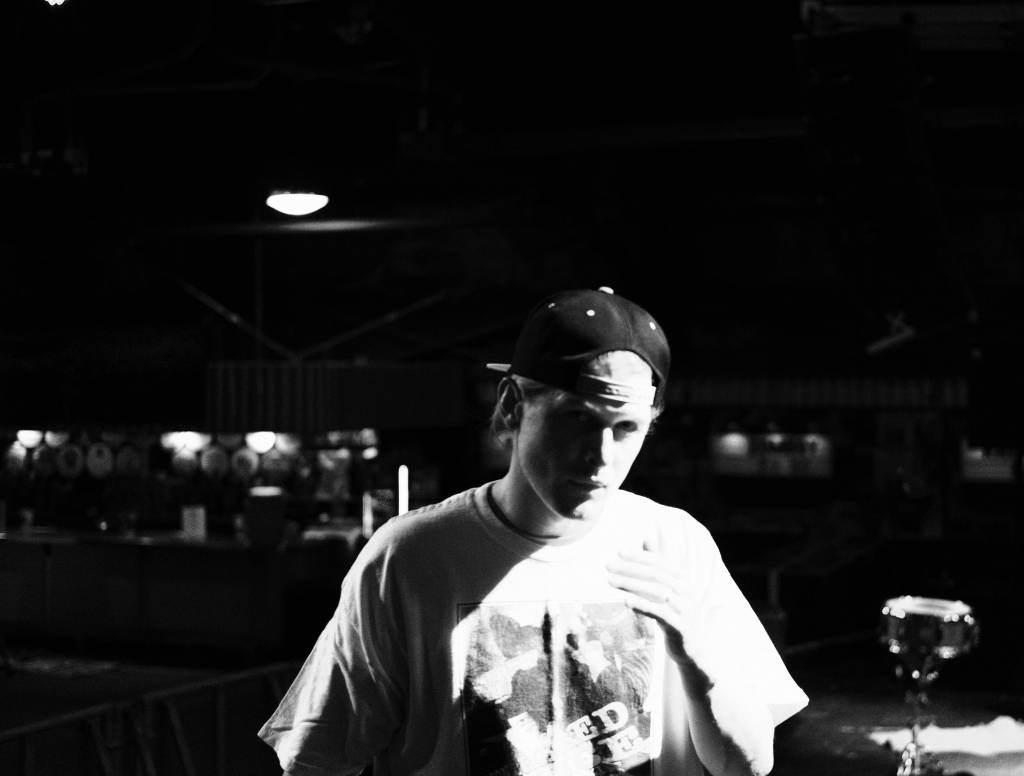 C.Shreve & Free The Optimus were featured in a recent documentary for Complex's "American Down Low" web series. It's very well done & gives a good taste of the NC underground scene in Asheville & Boone: episode "Underground Hip Hop Cyphers"
Stream 'Mommy Love To Dance' via SoundCloud:
Stream 'Mommy Love To Dance' via Bandcamp:
'Mommy Love To Dance' is also available to stream & cop via iTunes | Spotify
Also available is the 2nd single off the project, titled "The Vibe", which you can give a listen below...
Be on the lookout for the music video for "The Vibe" - COMING SOON!!!