The Foreign Exchange Music releases BeMyFiasco's debut album, 'Where I Left You', featuring Little Brother, Devin Morrison, and more.
It's been a long time coming for R&B/Soul artist BeMyFiasco.
In the past five years, the Dallas, Texas native released an EP, earned a spot as a Sprite Ambassador, performed overseas, and landed guest spots on songs by noteworthy artists such as Robert Glasper, 9th Wonder, Dreamville's Lute, and more.
Today (10.15.2021), she shares her long-awaited full-length debut album 'Where I Left You' via +FE Music/EMPIRE.
Executive produced by Grammy-nominated soul music group The Foreign Exchange frontman and +FE Music co-founder Phonte, the 11-track project includes the singles "Bad Dream" and "Caramel", as well as guest features from Little Brother, Devin Morrison, Carlitta Durand, and Darien Brockington.
With production from Tall Black Guy, Roho, among others, the album's roughly 30-minute runtime floats through warm and mellifluous R&B, and seamlessly transitions between dripping Neo-Soul and Electronic dance rhythms, with slight flourishes of Hip-Hop.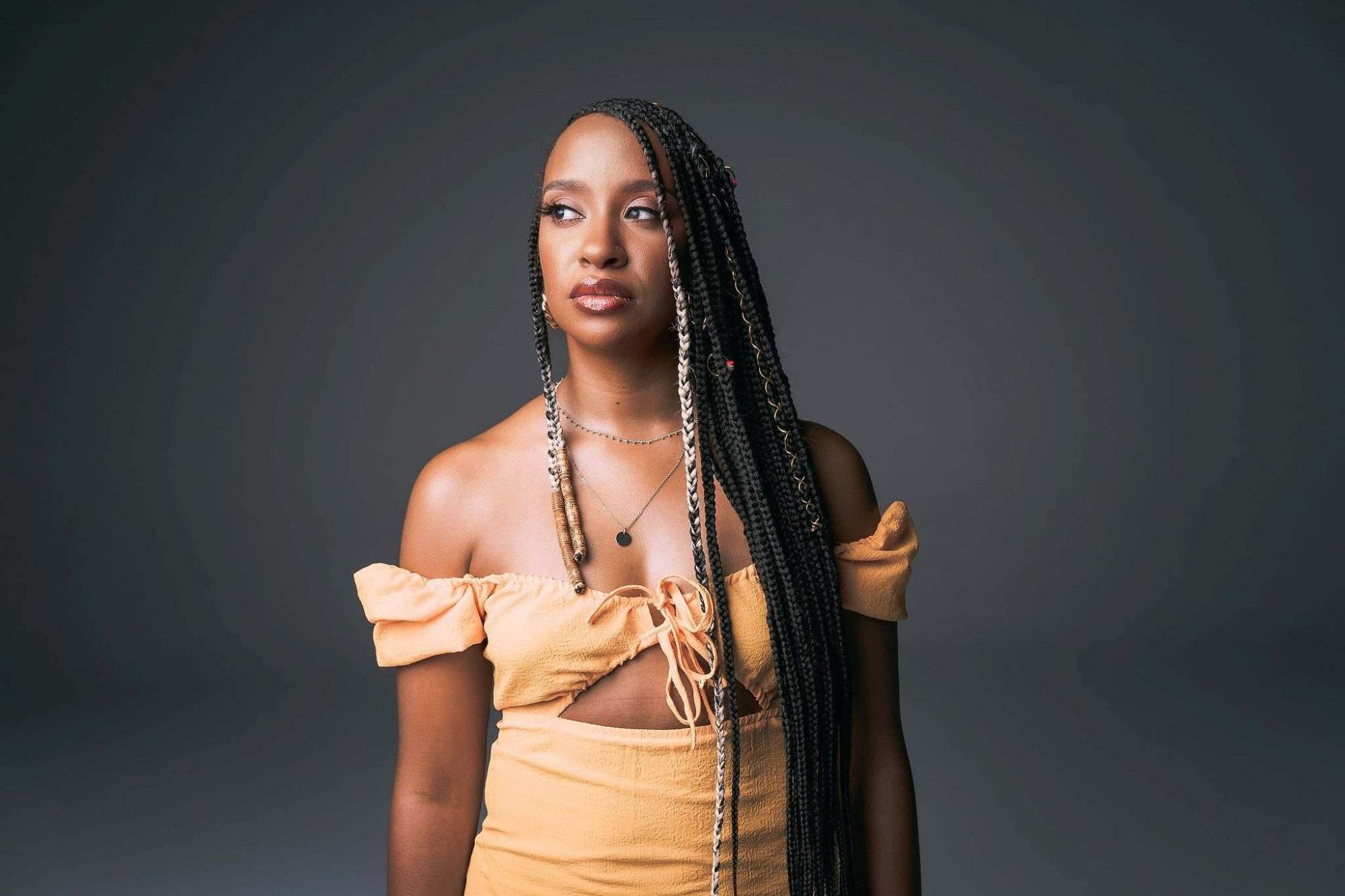 "'Where I Left You' is a rollercoaster ride through the highs and lows of love, loss and self-discovery. It's a healthy balance of confidence and vulnerability. Just when I thought I had it all figured out, this album showed me I was just scratching the surface." -BeMyFiasco
Bandcamp:
Spotify:
BeMyFiasco's 'Where I Left You' album is now available on all digital streaming platforms