Stream Ali Vegas' (@TheRealAliVegas) 'Paid Time Off' Album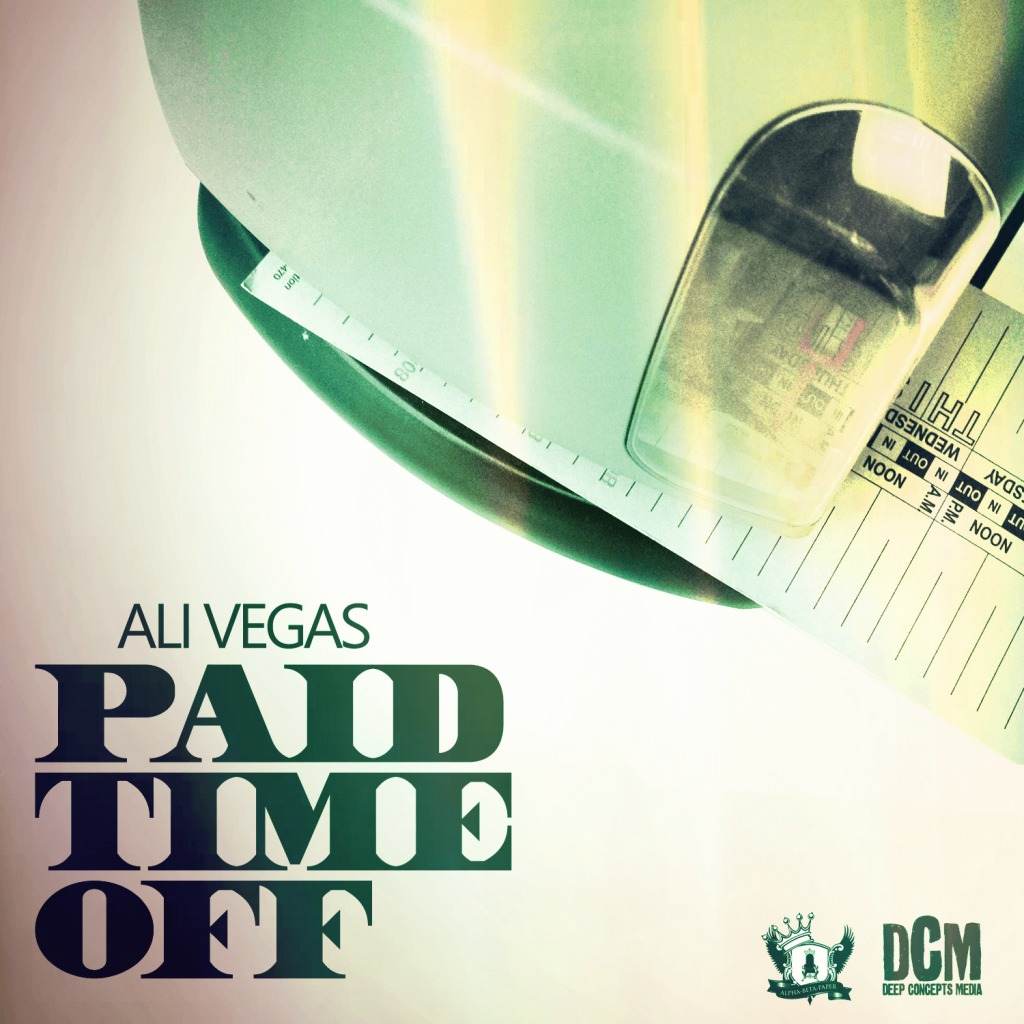 The Prince of NY has dropped a special treat for his fans. After years of countless mixtapes, collabs, & lost studio sessions, Ali Vegas has compiled them all into one album. 'Paid Time Off' is a collection of rare, unavailable, & re-mastered classics minus the DJs screaming over the tracks. 'PTO' is sure to please even the most hardcore Ali Vegas fan.
You can cop the 'Paid Time Off' album via iTunes!!!