The cross-genre list features 24 artists to watch in the upcoming year
SiriusXM and Pandora today announced the lineup of emerging artists they predict will make it big in 2020. Selected by the combined company's music editorial, programming, and curation teams, the 24 artists spanning genres including country, rock, pop, hip hop, Latin, dance, and more.
"This list represents an exciting and fascinating range of music, and we look forward to our listeners discovering and listening to these new artists in 2020 and beyond on SiriusXM and Pandora," said Scott Greenstein, SiriusXM's President and Chief Content Officer. "Our platforms are the best place to discover new music and we look forward to introducing and promoting these talented artists to our listeners across both services."
SiriusXM and Pandora's 2020 Predictions: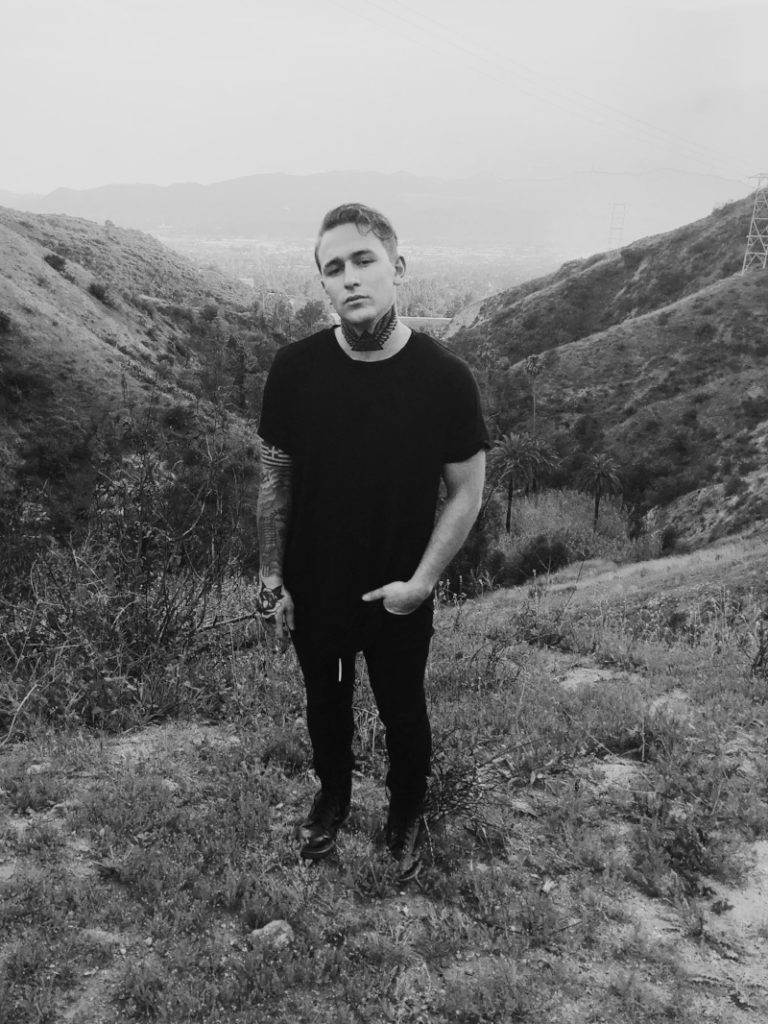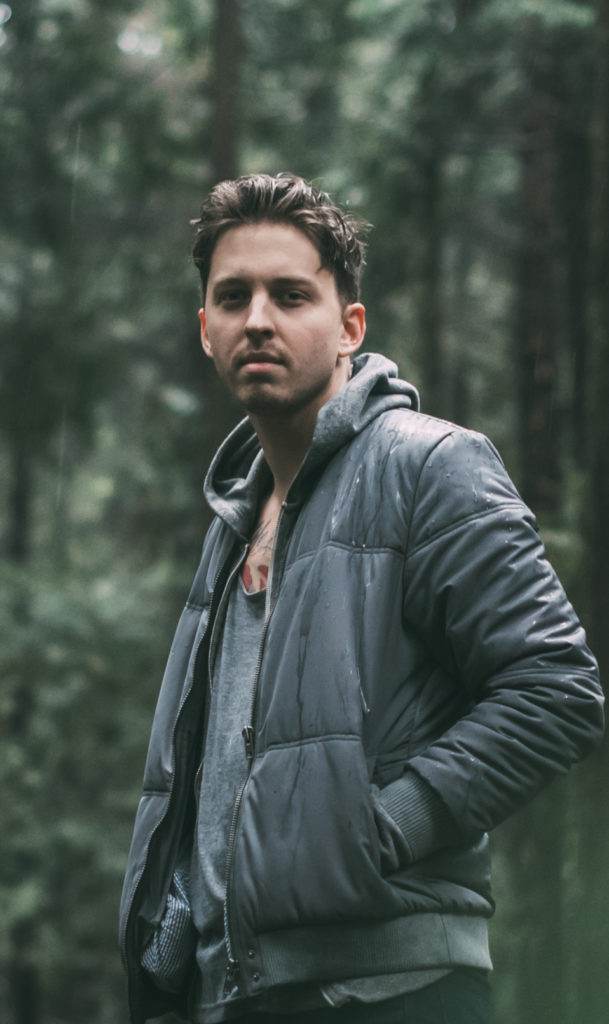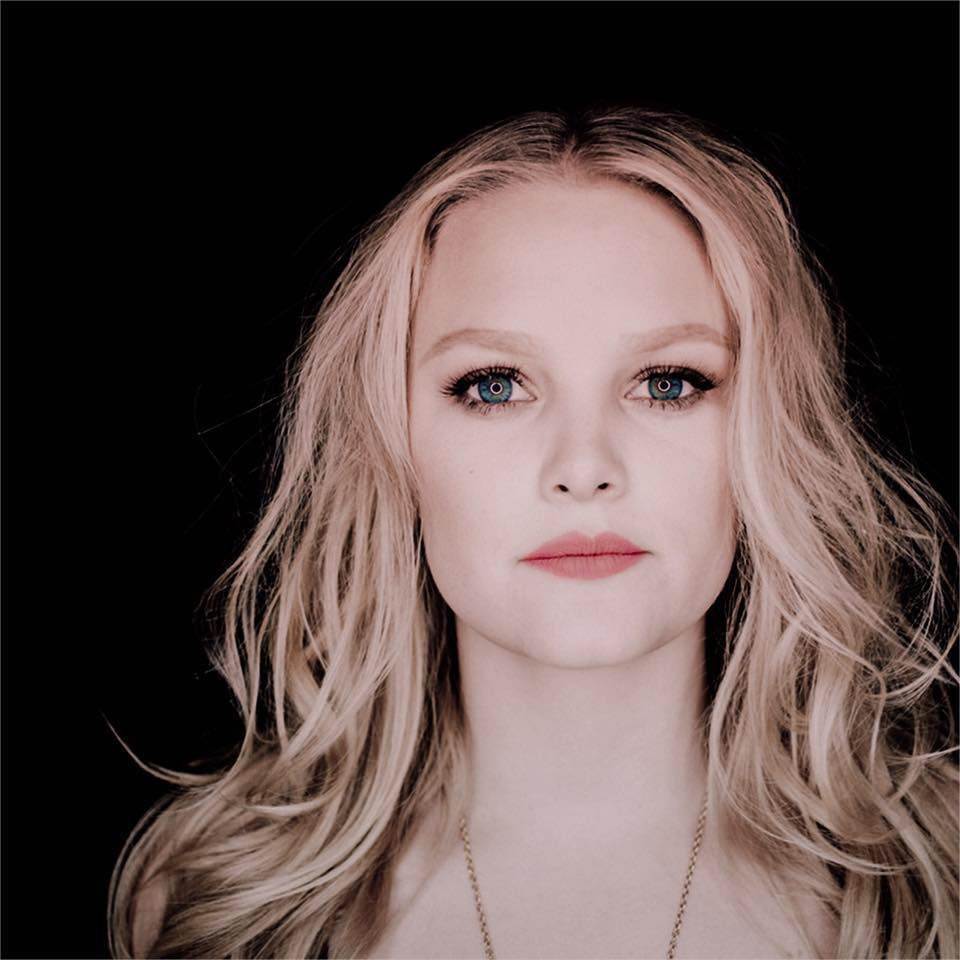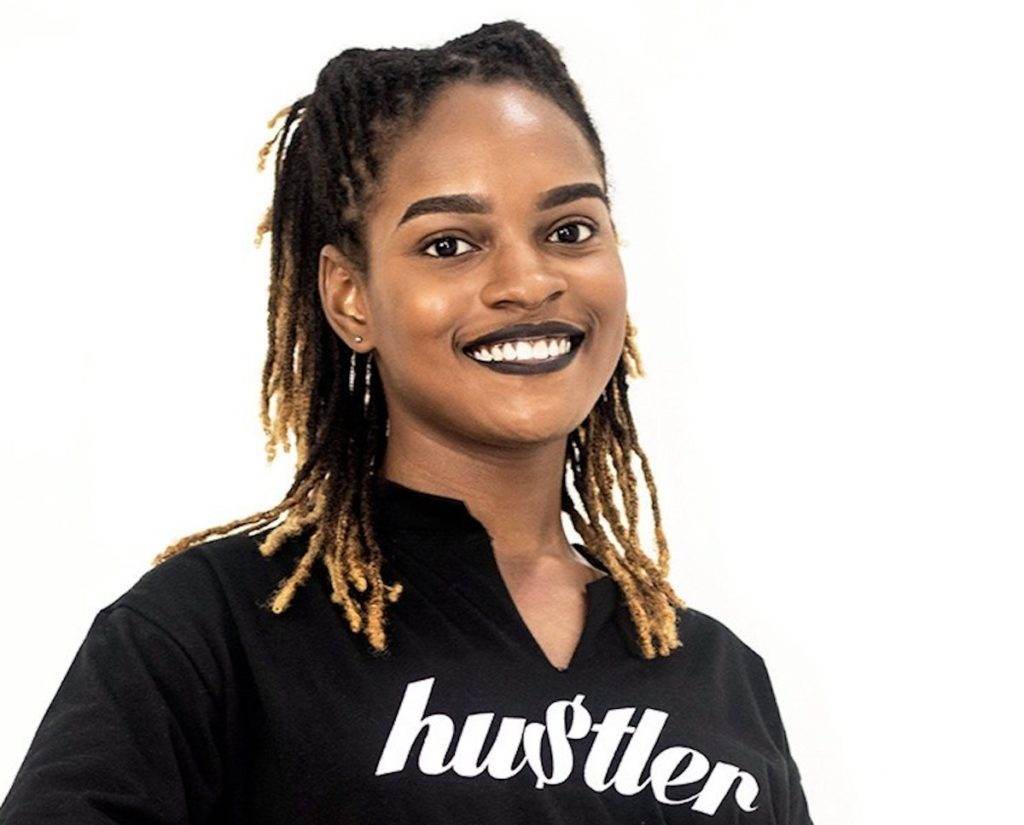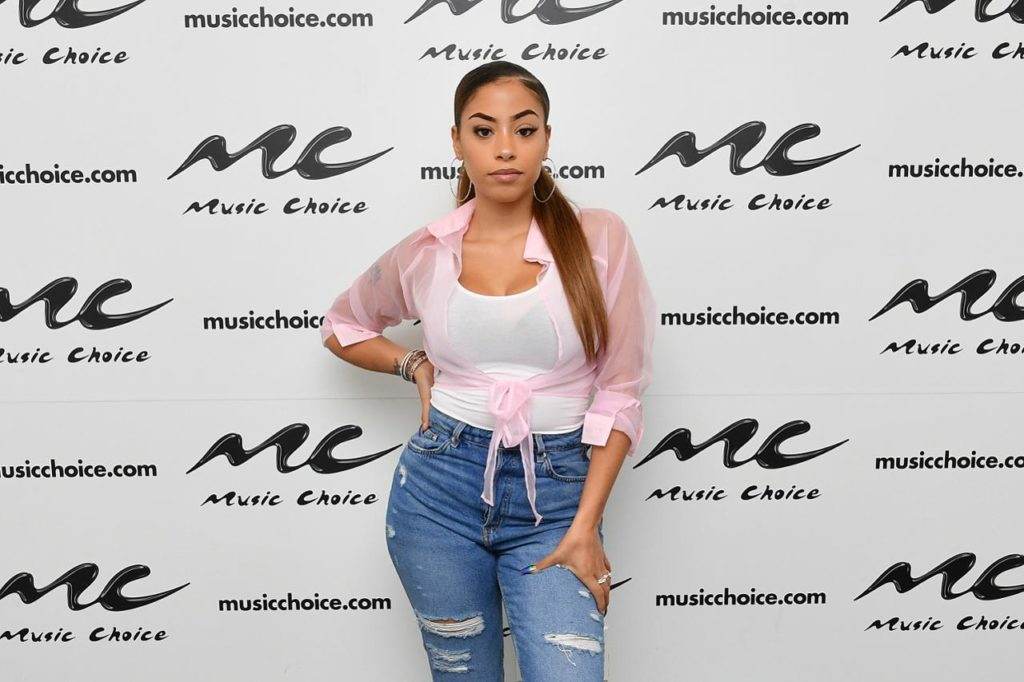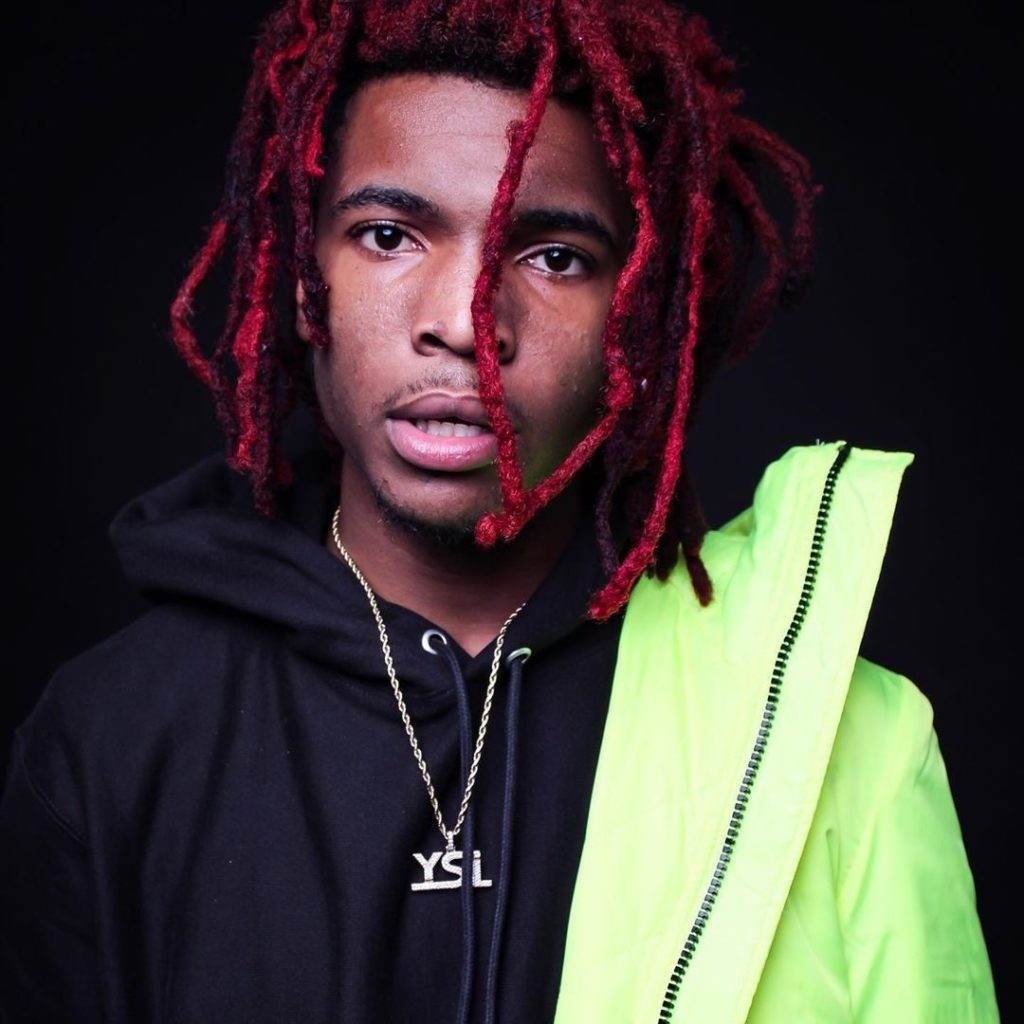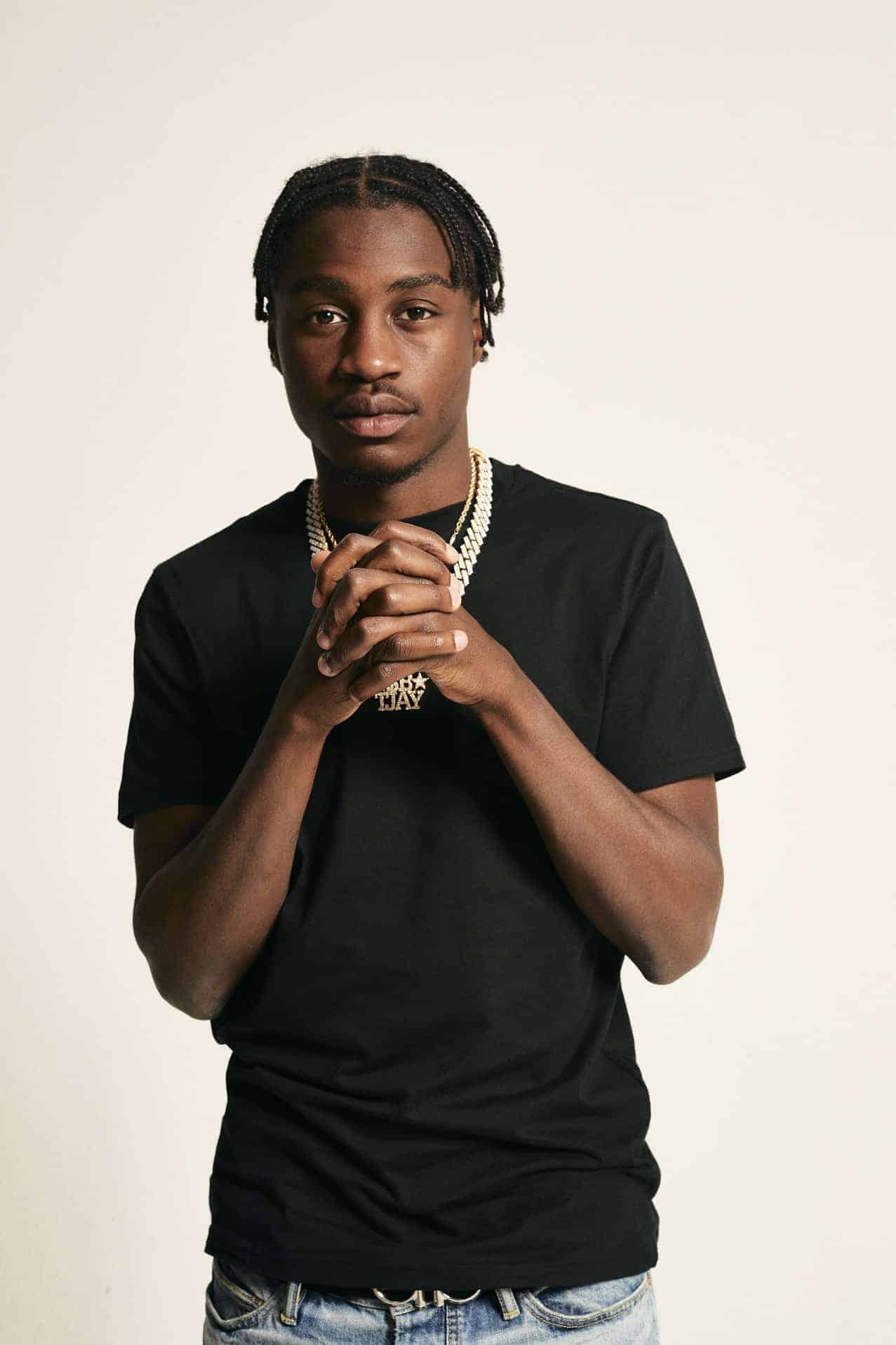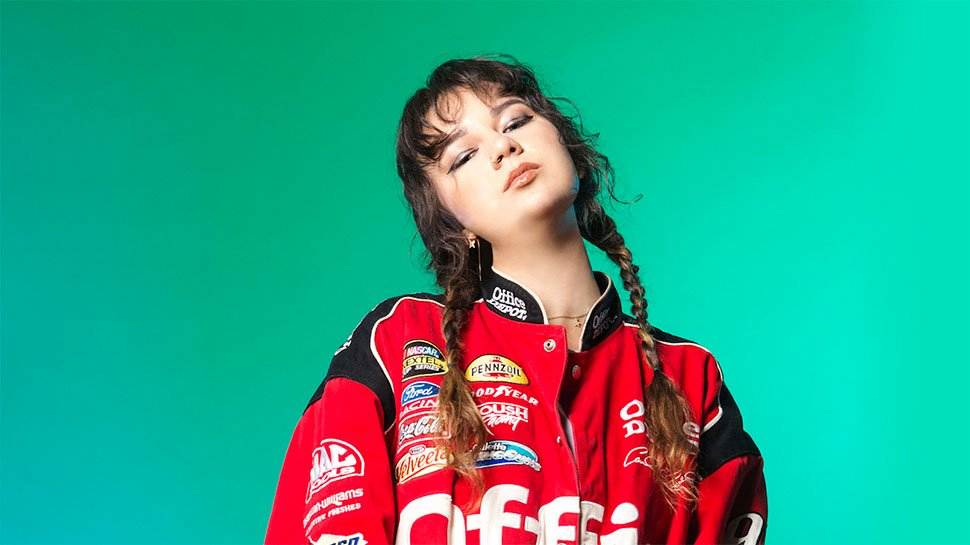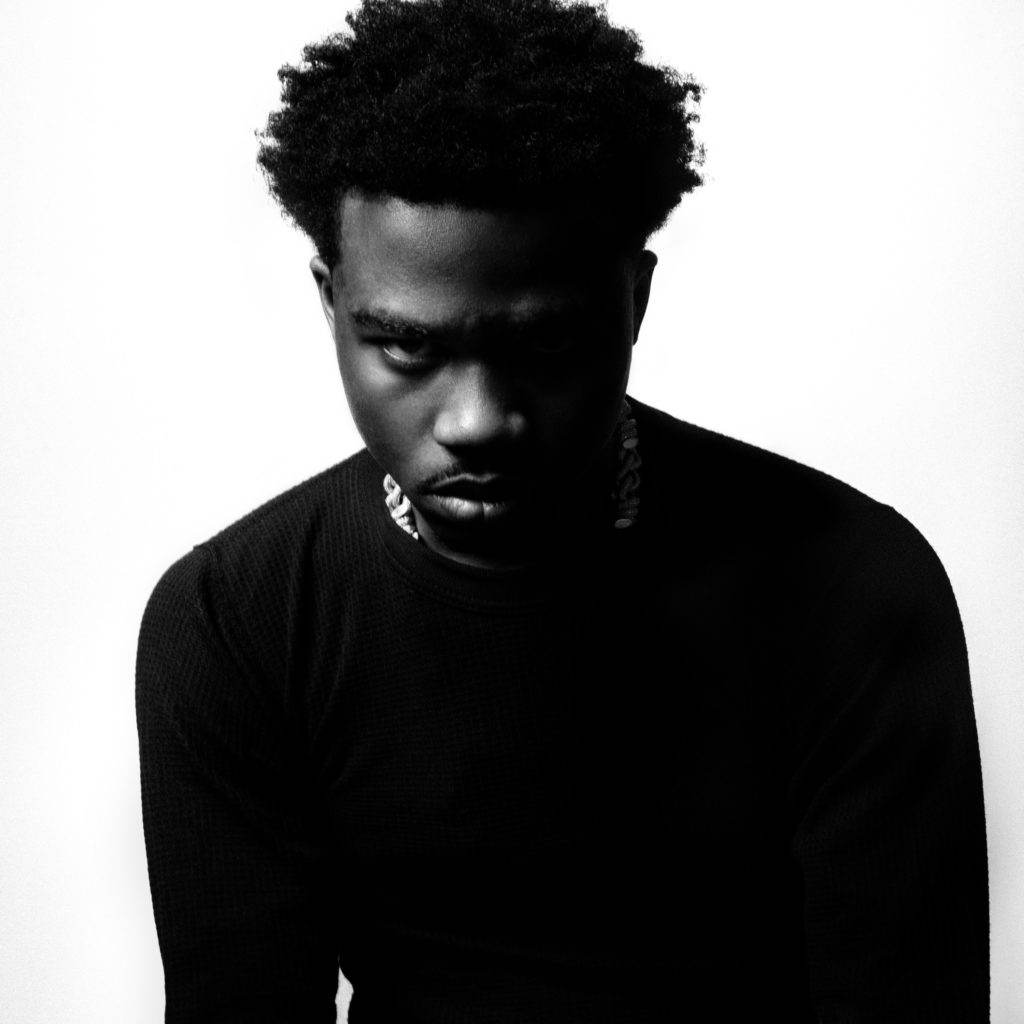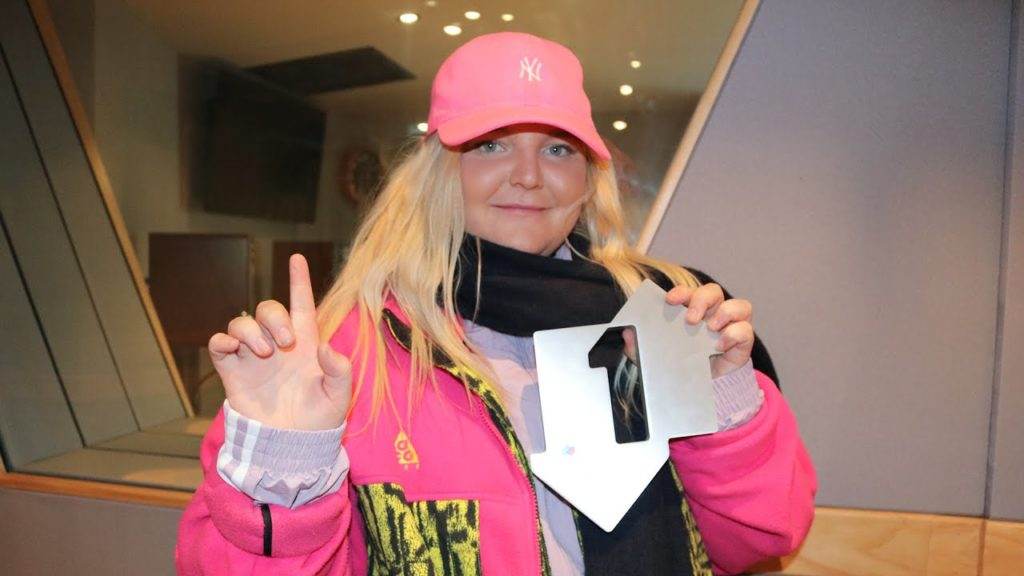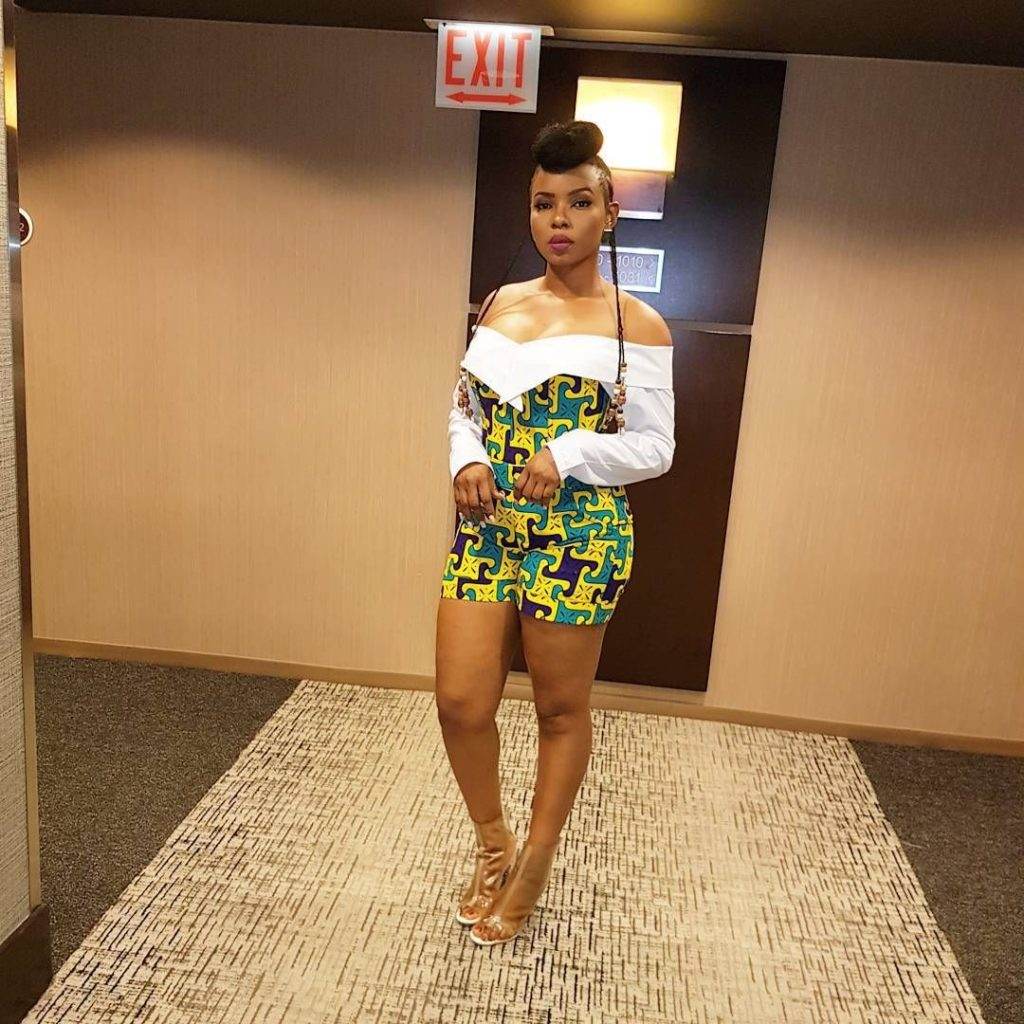 SiriusXM and Pandora's list of predictions are based on a combination of musical expertise, cultural knowledge, industry insights, and data. These 24 exciting artists are comprised of the SiriusXM's Future Five and the Pandora 2020 Artists to Watch. Listen to the Pandora playlist highlighting their music HERE.
About Pandora:
Pandora, a subsidiary of SiriusXM, is the leading music and podcast discovery platform, providing a uniquely-personalized listening experience to approximately 70 million users each month with its proprietary Music Genome Project® and Podcast Genome Project® technology - whether at home or on the go - through its mobile app, the web, and integrations with more than 2,000 connected products. As the largest streaming music providers in the U.S., with an industry-leading digital audio advertising platform, Pandora connects listeners with the music and podcasts they love the most.
About SiriusXM
Sirius XM Holdings Inc. (NASDAQ: SIRI) is the world's largest audio entertainment company, and the premier programmer and platform for subscription- and advertising-supported audio products. With the recent addition of Pandora, the largest streaming music provider in the U.S., SiriusXM reaches more than 100 million people with its audio products. For more about the new SiriusXM, please go to: SiriusXM.com.