Shateish is a soulful blues R&B singer from Portsmouth, Virginia which is home to many legendary greats; like Ella Fitzgerald, Missy Elliott, & Nicole Wray. Shateish has paired her commanding powerful vocals with Grammy award music producer Nottz and his vehement beats to conceive a unique and dynamic Hip-Hop/Blues vibe for her introductory EP 'The Re-Awakening'.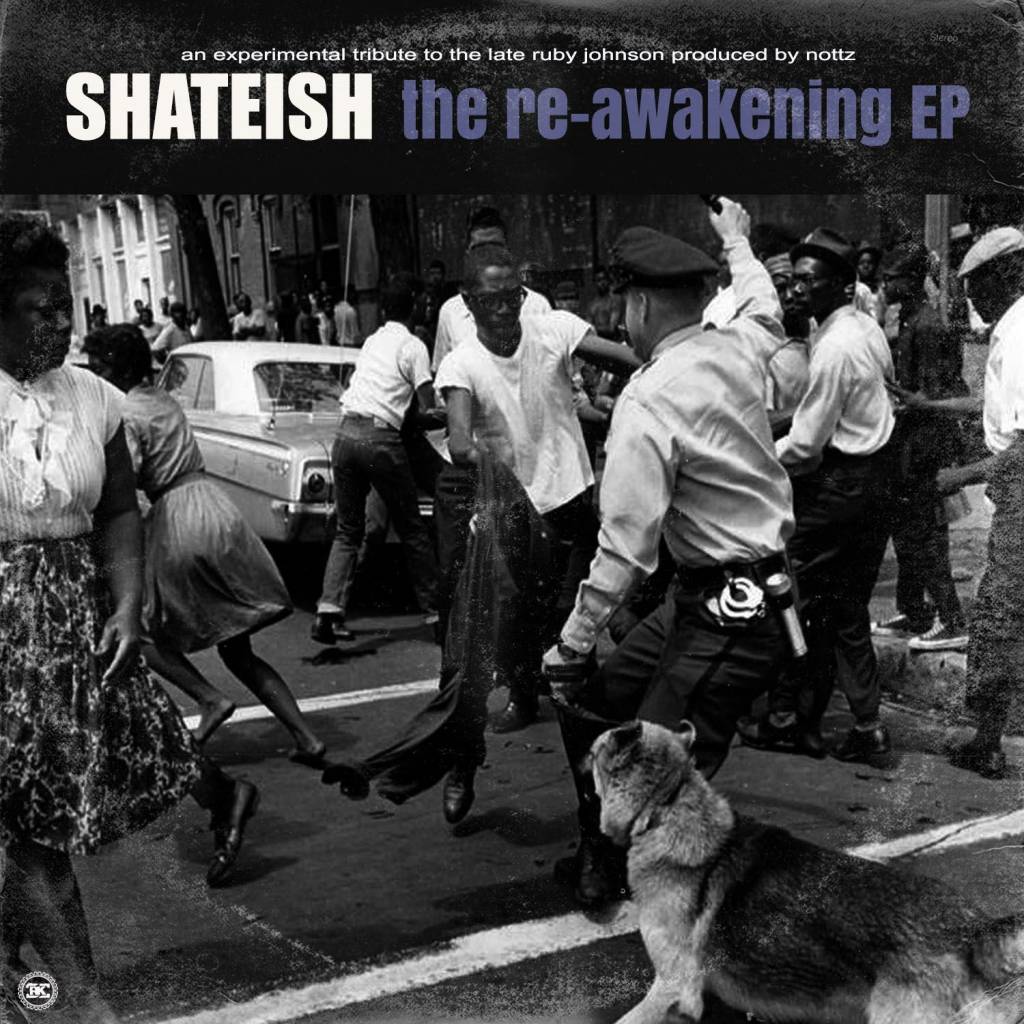 Throughout her burgeoning career, Shateish has been featured on several Nottz underground classics: such as "Still Here" by Scarface, "Bloody Moon" by The Game, "How Many Tears?" featuring Pusha T, and "Truth" by Blu & Nottz.
After dropping her Rapsody-assisted track "Hurt Away" a while back, Shateish & Nottz return with a visual for "No, No, No" and are now offering their pet project and Shateish's introductory EP, 'The Re-Awakening', as a free download.
"No, No, No" [Music Video]:
'The Re-Awakening' [EP Stream]: