The DigiSpot is here to share today's episode of Cold As Balls from Kevin Hart's Laugh Out Loud Network featuring basketball superstar Russell Westbrook.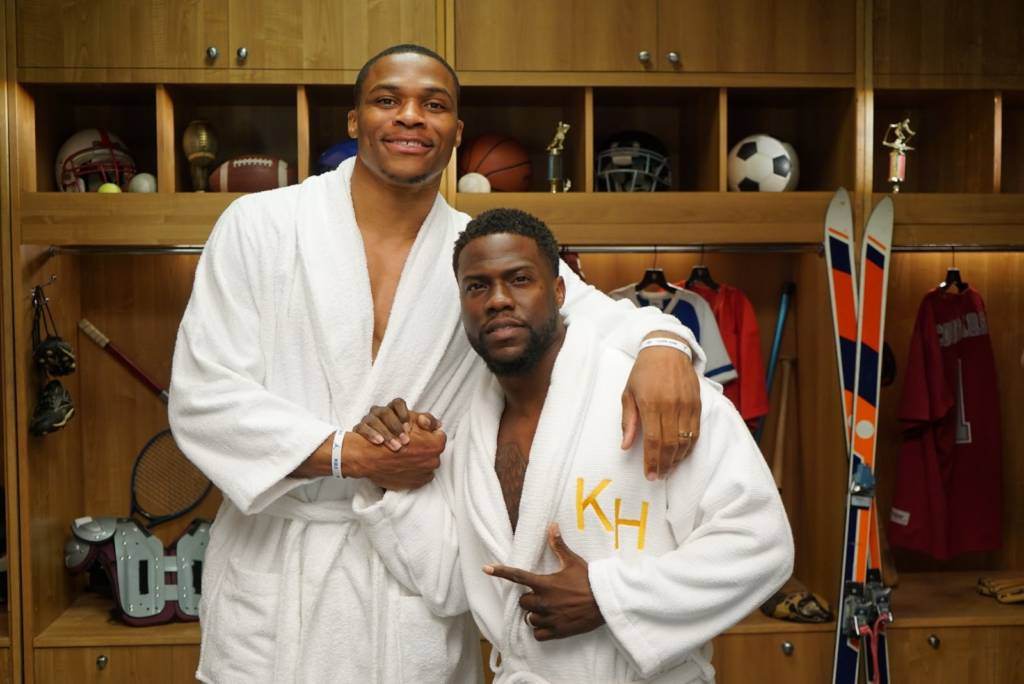 The episode begins on a humorous note when Russell hijacks the hosting gig from Kevin and rebrands the entire show as "Russell Westbrook's Cold As Balls". Once the discussion begins, Russ opens up to Kevin on why he's against super teams in the NBA, revealing it as one of the main reasons why he's stayed with the Oklahoma City Thunder. He also goes on to give an update on his relationship with Kevin Durant and says there's 100% no hate between him and his ex-teammate.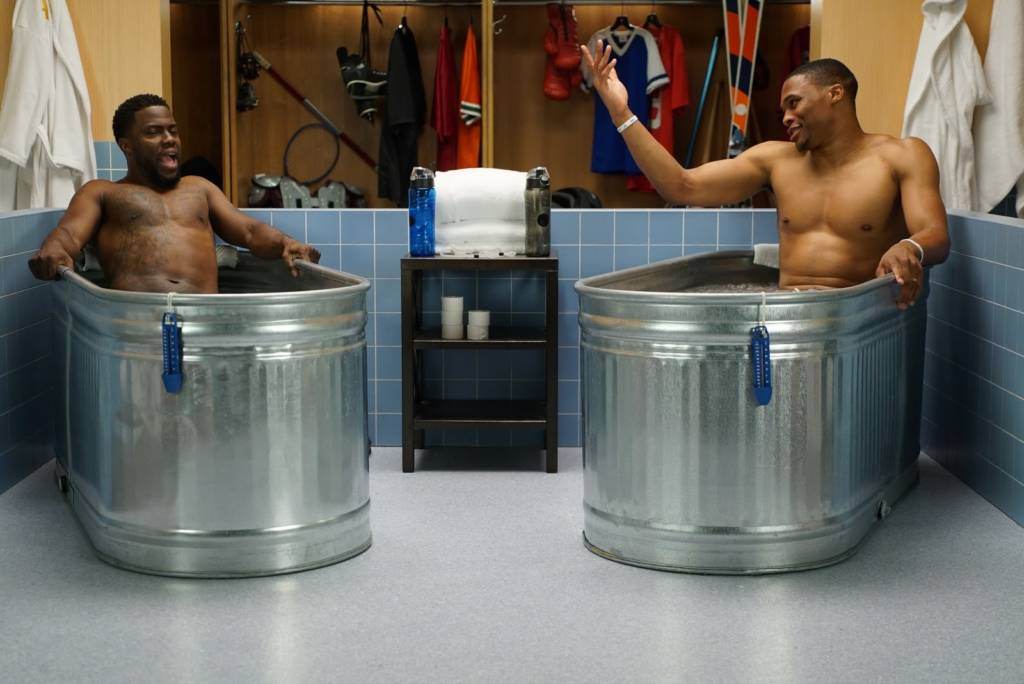 Episode highlights include:
Russell reveals that there is no hate between him and ex-teammate Kevin Durant, saying that people only want to put hate between them to make a story.
Russell shares that he's against the idea of "Super Teams" which is one of the reasons why he has stayed with OKC.
When asked by Kevin Hart who would win in a 1:1 match against LeBron James, Russ confidently claims he'd beat LeBron no problem.
Russell also looks back on his time playing with Durant and Harden, stating that had those three stayed together they would have been a major problem for the league.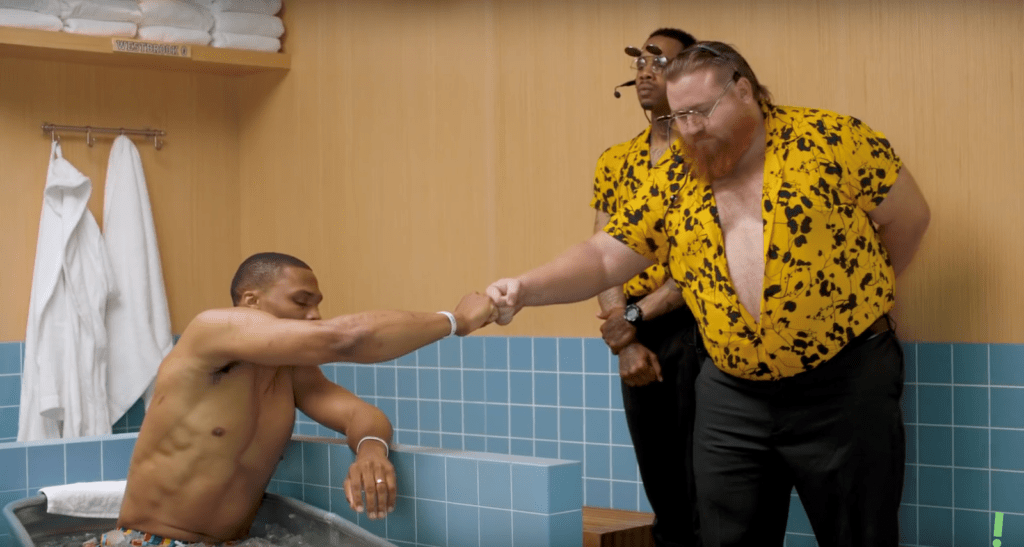 New episodes can be found each week on Laugh Out Loud's YouTube page as well as the Laugh Out Loud app (iPhone | Android) and LaughOutLoud.com. Old Spice returns to the series as the presenting sponsor.