Rapper Big Pooh Talks New Album, Little Brother, Managing Artists, & More w/The Breakfast Club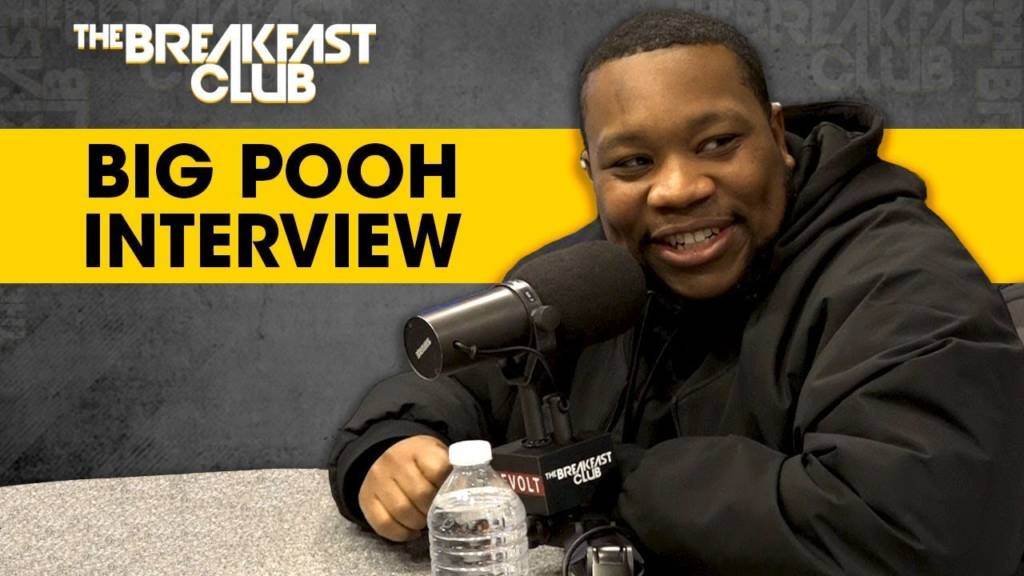 On the heels of the release of his new collaborative album with Grammy Award-winning producer Focus..., RPM, Rapper Big Pooh sat in for an interview on Power 105.1 FM's The Breakfast Club in New York City. The emcee spoke with Charlamagne Tha God and Angela Yee about his new project, how him and Focus... first connected, the status of Little Brother, the artists he currently manages, and much more.
With guest features from Chaundon, Ab Liva, Cocoa Sarai, and more, RPM serves as Pooh's first full-length album since his 2015 Home Sweet Home project with Nottz.