For 25 years, Raekwon has been one of the most sought out voices in music; a true originator of lyricism, street fashion, & inventive music. On 3.24.2017, the legendary emcee will release his seventh solo album 'The Wild'. Released through his own IceH20 imprint along with EMPIRE, the album is a stark commentary on both the world and the music industry–everything is wild, Rae notes, alluding to his new album's symbolic title.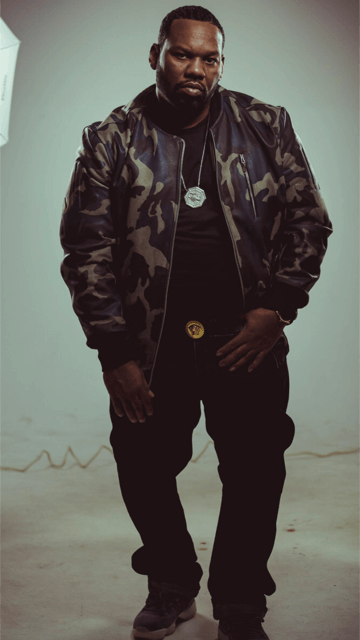 With so much uncertainty in the world, it's never been more apparent that this jungle needs order; and as the apex predator within Hip-Hop's jungle, Raekwon plans to restore order with 'The Wild'. Now, Raekwon unveils the anthemic "Purple Brick Road", which features G-Eazy and is produced by J.U.S.T.I.C.E. League.
Raekwon commented to Pitchfork:
"As I shift gears with my diversity, I want fans to see another side of a champion; my triumphs remain inimitable when making music for yesterday and today's culture. G-Eazy is a master writer and he helped me create the greatest vision any artist could ask for; another great recipe from my skillful cookbook. This album is a circus of emotions. I hope you get a great seat to what I will display on 'The Wild'. Get ready…"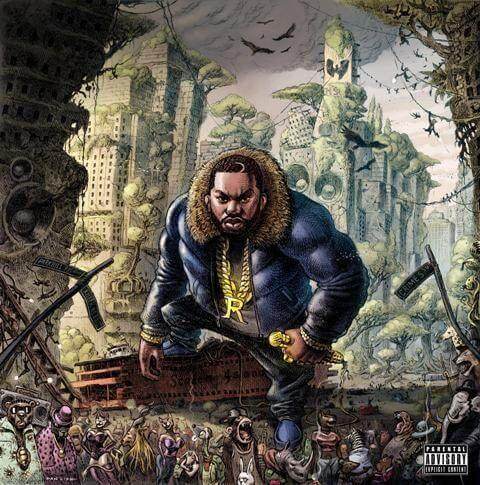 'The Wild' Tracklisting:
The Wild (Intro)
Nothing
Skit (Bang Head Right)
Marvin featuring Cee-Lo Green
Can't You See
My Corner featuring Lil Wayne
Skit (Fuck You Up Card)
M & N featuring P.U.R.E.
Visiting Hour featuring Andra Day
Skit (Bang Fall Down)
The Reign
Crown Of Thorns
Purple Brick Road featuring G-Eazy
You Hear Me
Bang (Outro)
Rae's upcoming new classic, 'The Wild', will be released on 3.24.2017 and you can now pre-order the album via iTunes.