Not too long ago, we chopped it up with MTV Music Video Award winning Native American R&B singer PJ Vegas–who happens to be the son of Pat Vegas–who is a member as well as the founder of the legendary Native American rock band, Redbone. You can get into what was discussed below…
VannDigital: At what age did it dawn on you that music was the move for you???
PJ Vegas: I was 17 and in high school, me and my friends used to have cyphers/battles during lunch. It was mostly Hip Hop back then. Then at the age of 20, I switched fully into singing. It set me apart from my crowd and came super natural since I grew up with my parents being musicians and singers.
What was it like working with The Game???
Getting that DM from The Game was a moment I won't forget. He provided the soundtrack to my childhood and to be featured on a project he's involved with, was definitely a full circle moment for me.
How does it feel to be an MTV Video Music Award winning artist???
Sometimes when you're in hustle mode like I've been for years, you forget the moments as a kid when you were watching MTV seeing all these amazing artists winning a moon man and imagining what it would be like. I can say it feels really cool like a conformation from the universe to keep going!!! Feel truly blessed.
So, tell us about your upcoming album 'Smoke'???
So, my up-and-coming album 'Smoke' is a play on words it actually stands for "Still My Only Known Enemy" which touches on the constant battle between doubting yourself and having the confidence to keep going. On this one, I'm letting the music speak. I'm fully confident in my ability to create and reminding myself to get out of my own way & let fate take its course.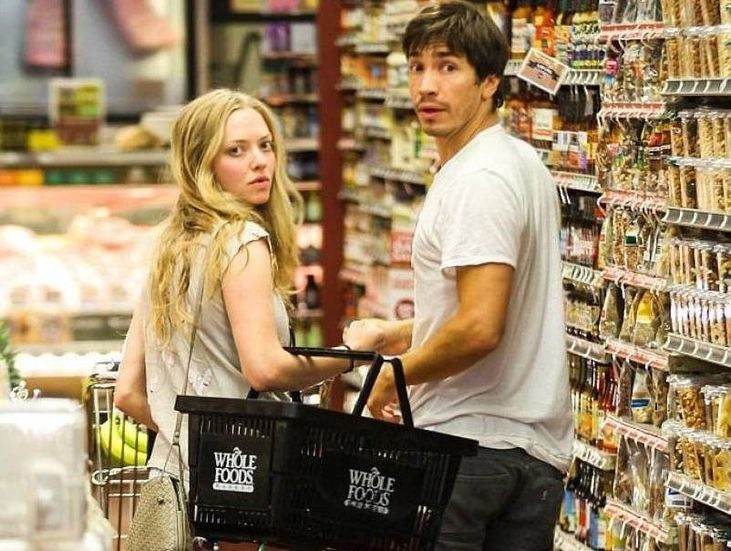 What was life like for you growing up???
Growing up for me had its ups and downs. I definitely was one of those people that the majority of the time had to "learn the hard way" but it built me into the person I am today and I wouldn't change any of it. Music is for sure my savior and without it, I don't know where I'd be. I grew up in a mixed household in Los Angeles. With my father being full-blooded Native American & Mexican and my mother being full-blooded Italian, I had both sides of the spectrum to be able to pull from and enjoy both cultures to the fullest which I feel can definitely be seen and heard in my music.
How do you feel the current cultural climate will help bring much needed change to the music industry???
With the US government having hundreds of years of blood on their hands, I feel we're in a time of change & uprising. The people are standing up for what they believe in and me, I'm pushing for equality amongst my peers. Indigenous people have gotten little to no exposure in the mainstream media when it comes to music and I'm here to change that.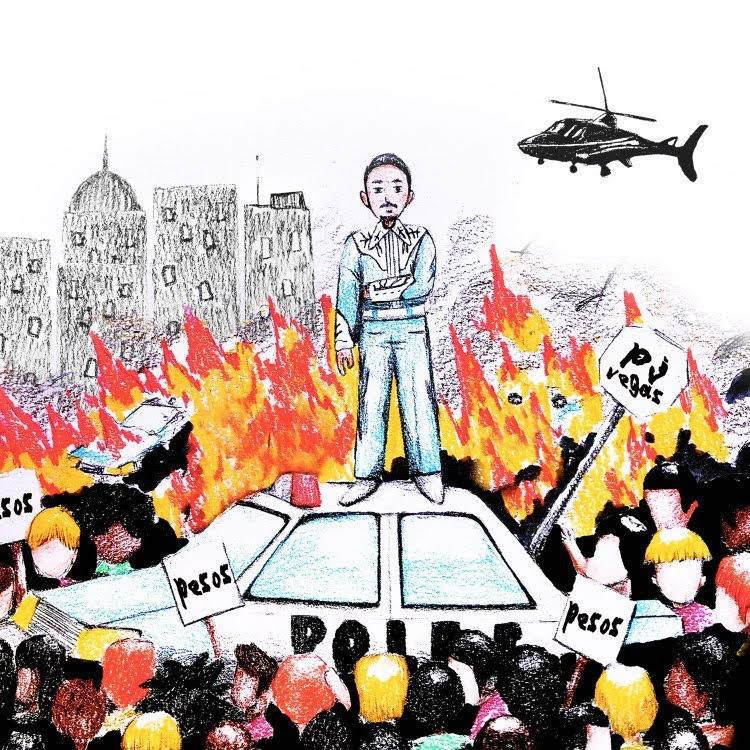 Tell us about your "Pesos" single.
"Pesos" is the first single off my up-and-coming album 'Smoke'. It's a smooth vocal with gritty content and the inspiration behind it was to honor my ancestors and the risks they took coming to this country to create a better life for themselves and them being willing to work twice as hard then average person just to be able to enjoy the freedoms that they have today. The chorus says "I find a hundred ways to get paid" which speaks to the hustle that's imbedded in my DNA.
Being a Native American R&B singer, how does it feel for you to champion diversity in the industry???
Being Native in the music industry, I feel is definitely a breath of fresh air for most. Growing up in LA, which is one of the most diverse places in the world, it had a big impact on my sound. In most situations, I like to let the music speak. Then when they dig a bit deeper and they find out I'm Native, it kind of catches people off guard in a good way and makes them more interested. I think it's worked in my favor over the years.