Not long after making the announcement for his upcoming album, J. Cole let loose the artwork & tracklisting for said album 'KOD' which is an acronym for a triple meaning: Kids On Drugs, King Overdosed, & Killing Our Demons.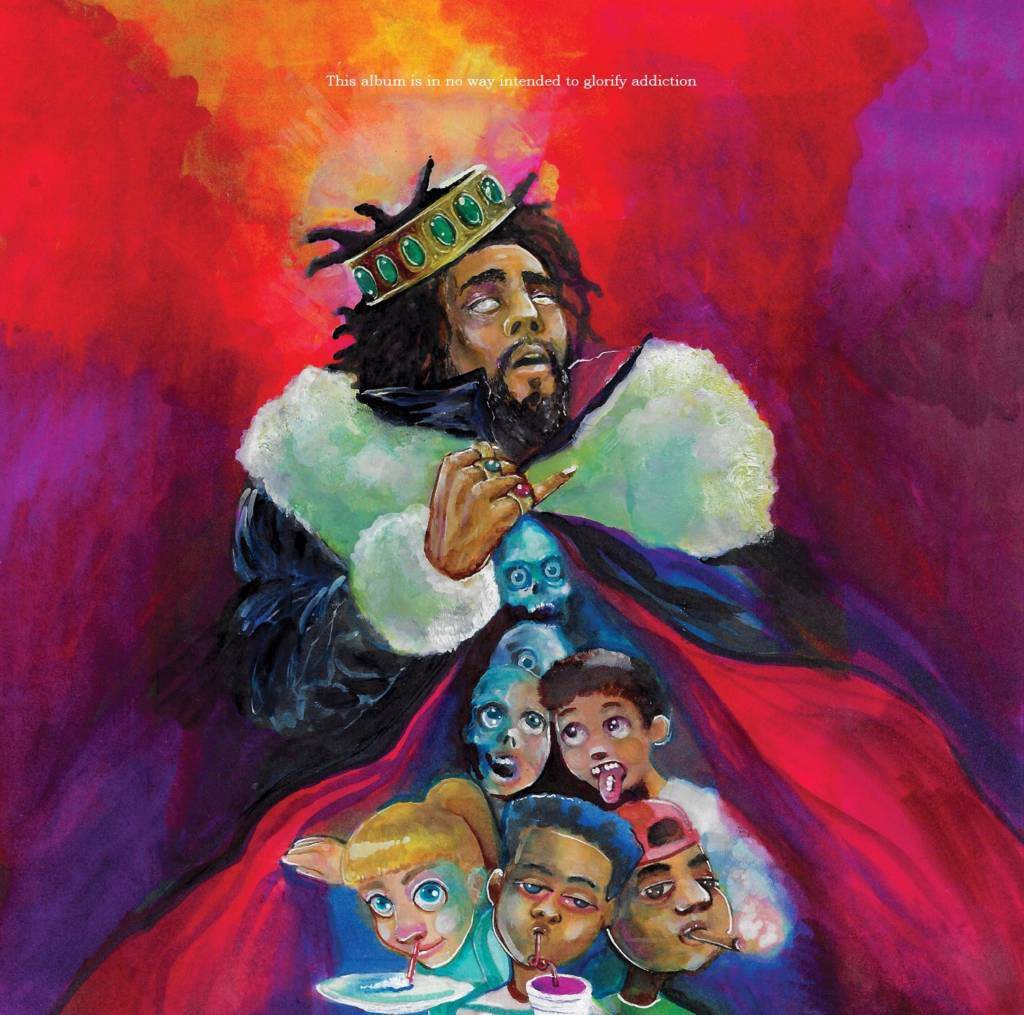 The only feature on this 12-track offering will be an artist by the name of kiLL edward (who seems to be a J. Cole alter-ego keeping in mind he plans to go platinum with no features once again) that will appear on two tracks. For anybody curious about what this kiLL edward person has to offer, you can give the demo track--"tidal wave (Just a little reference)"--a listen below...
As already known, the 'KOD' album will be available to the public on 4.20.2018!!!