With their final album now being self-titled with an official release date of 6.30.2017, TLC drop the artwork & tracklisting to help promote the project. You can give the official tracklisting a read below...
'TLC' Tracklisting:
No Introduction
It's Sunny
Perfect Girls
Interlude
Start A Fire
American Gold
Scandalous
Aye Muthafucka
Way Back (Extended) featuring Snoop Dogg
Along with the artwork & tracklisting for the album is the official version (with official artwork included) of one of TLC's earlier singles "Haters" which you can give a listen below...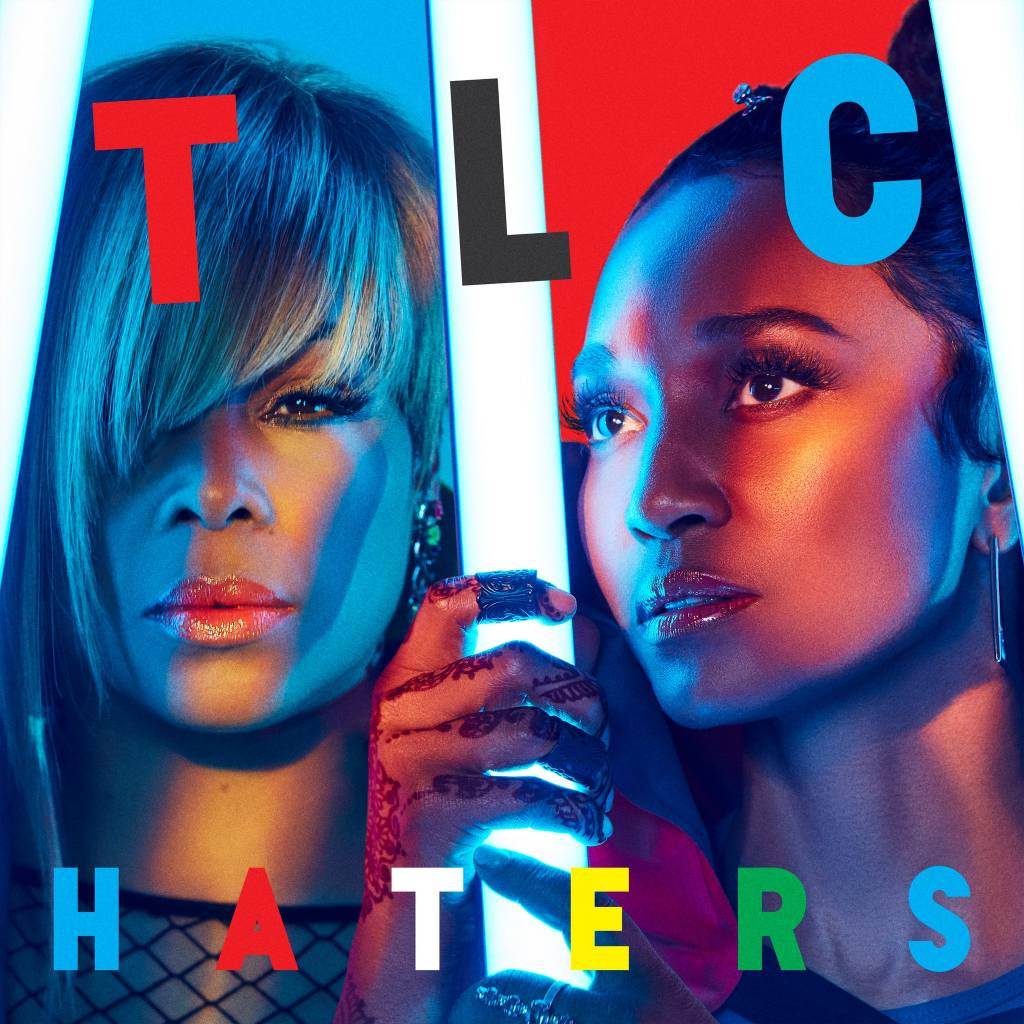 You can also pre-order TLC's Kickstarter-funded final album via iTunes!!!