Seemingly out of nowhere, Nolan The Ninja releases a pair of surprise singles, "Eye Say" and "Deli," that find the acclaimed Detroit artist successfully flirting with new sounds and styles.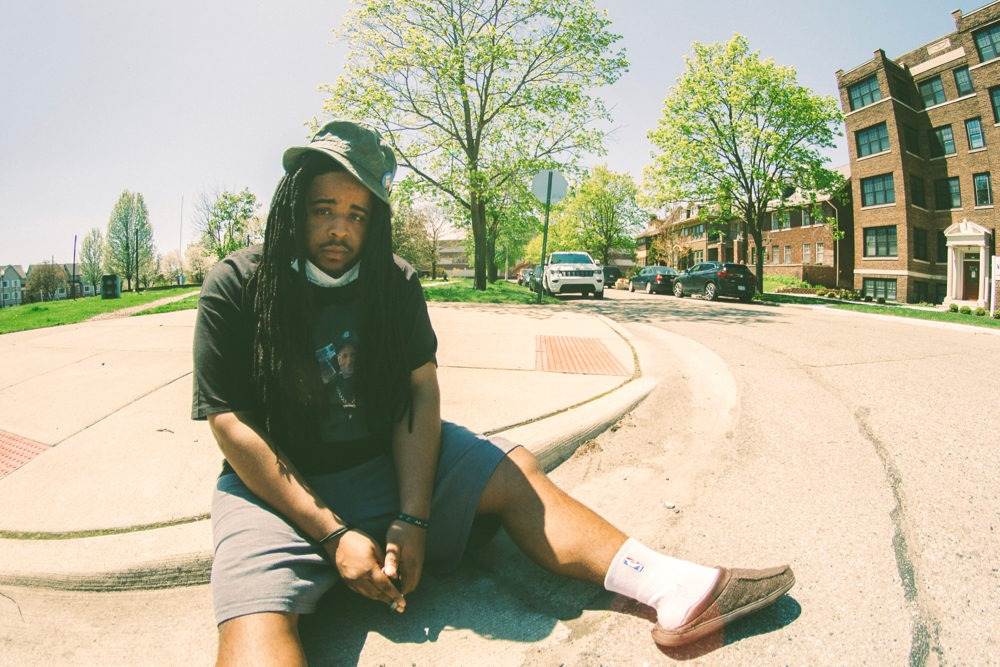 "Eye Say" bursts out of the gate with a danceable, feel-good shuffle made for dancefloors and late nights, making it an immediate earworm. Nolan co-produced the track with close pal VIBSNDS, and it becomes clear very quickly with "Eye Say" that the two need to keep working together. The same can be said of Nolan's approach as an emcee on here, as he flexes a more tongue-in-cheek cadence while balancing bravado with blue-collar bars.
And on "Deli," the Detroit artist slows it down a bit to talk his shit and spit clever wordplay over his own head-nodding instrumental. The hypnotizing beat is one of his finest yet, and he complements it with wild rhymes like, "I'm not a fan of all the flexing, I know rejection / The engine to my comprehension, beyond impressive."