@Neef_Buck » Poverty [Dir. @InfernoVideos]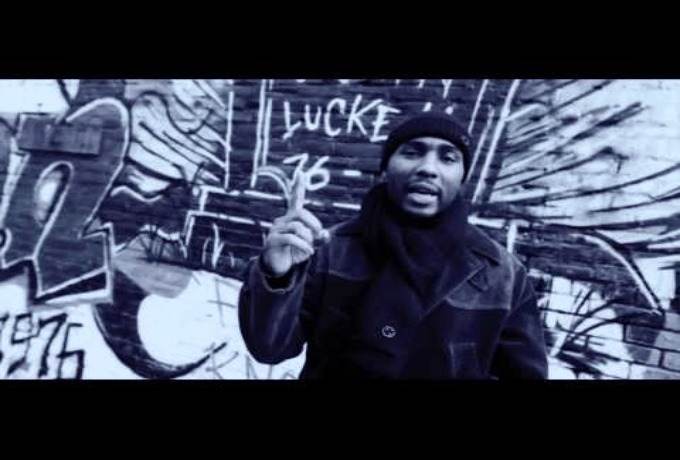 Already a veteran in the game having been on Roc-A-Fella Records as a member of the Young Gunz, along with Young Chris & Beanie Sigel's State Property crew, Neef Buck is looking to make his mark as a solo artist.
Check out his new music video for "Poverty" off of his recently released mixtape 'Forever Do Me 5: First Love Yourself (FDM5)' which you can download for free on NeefBuckMusic.com.
Shot by @InfernoVideos...For more info, call 267-304-9255