MP3: Whitney McClain - Fireplace [Prod. Da Beatfreakz]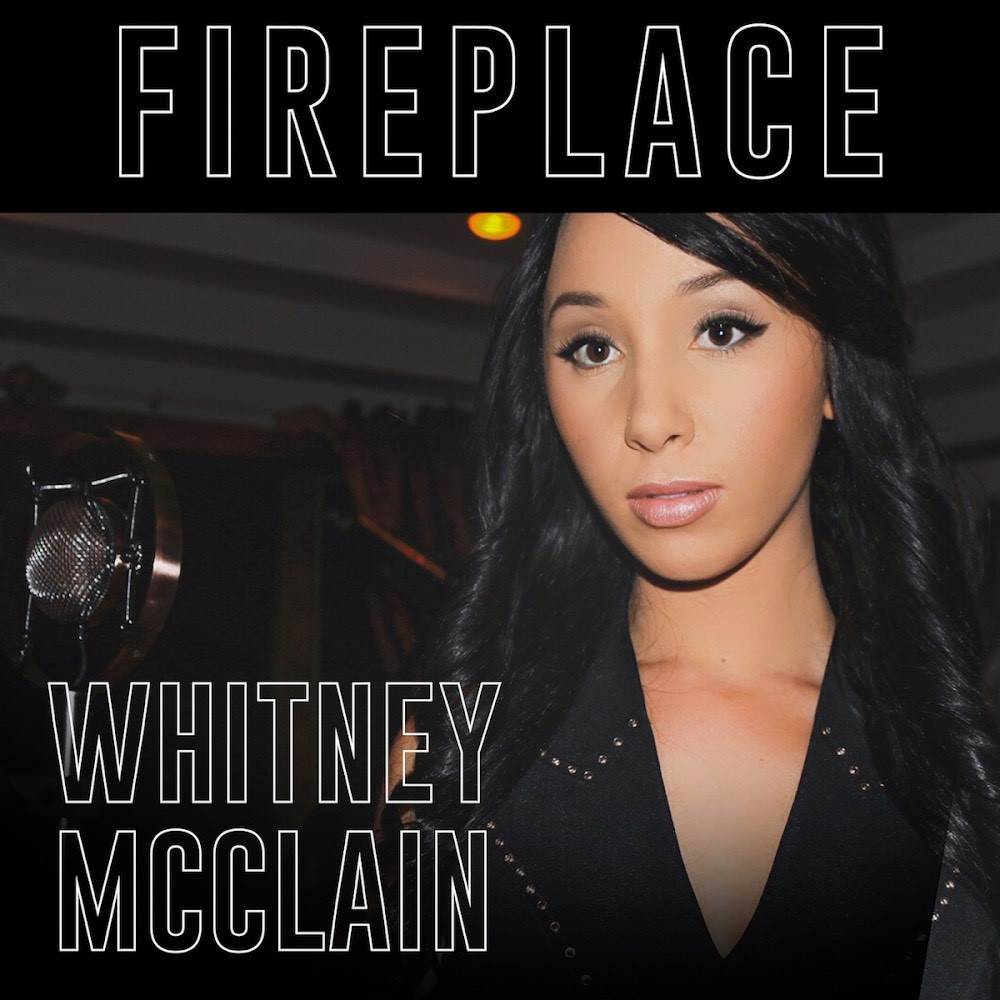 Whitney McClain's new single, "Fireplace", is a soulful love song with a vivid depiction of an irresistible love interest.
Co-written by McClain and produced by popular U.K. production duo Da Beatfreakz, "Fireplace" does not disappoint and is another dynamic precursor to a forthcoming body of work.
"I grew up listening to Motown, Michael Jackson, Earth, Wind & Fire, as well as Amy Winehouse, Beyoncé, and Adele, and I love trying to mix the old-school sound with my favorite influences. I am an old soul at heart."
This old soul has a bright future ahead. "The goal is to keep going, to keep improving both as a person and an artist," she concludes. "Hopefully, my music continues to reach and inspire people to overcome the hard times that can come up in life. Music is such an important part of my life and I believe it can speak for us when words are not enough. I hope to continue to share my story, my music, and see what doors God opens for me."
Whitney McClain's "Fireplace" single will be available to stream & cop on 5.17.2019 via all streaming services and digital platforms