Taiyamo Denku, the Milwaukee native emcee, demonstrates how he conjures the Sean Price spirit with his new rugged creation "Grey Hulk".
He recruited Trust Gang's general 38 Spesh for this Bo Faat-produced track, and it is the 3rd official single from the upcoming Denku album titled 'The Darker Side Of Light'.
Denku starts with a wordplay filled hook that gathers a Sean Price spirit, hibernates it, recreates it as a down-tempo version of Royce, and then spits it out.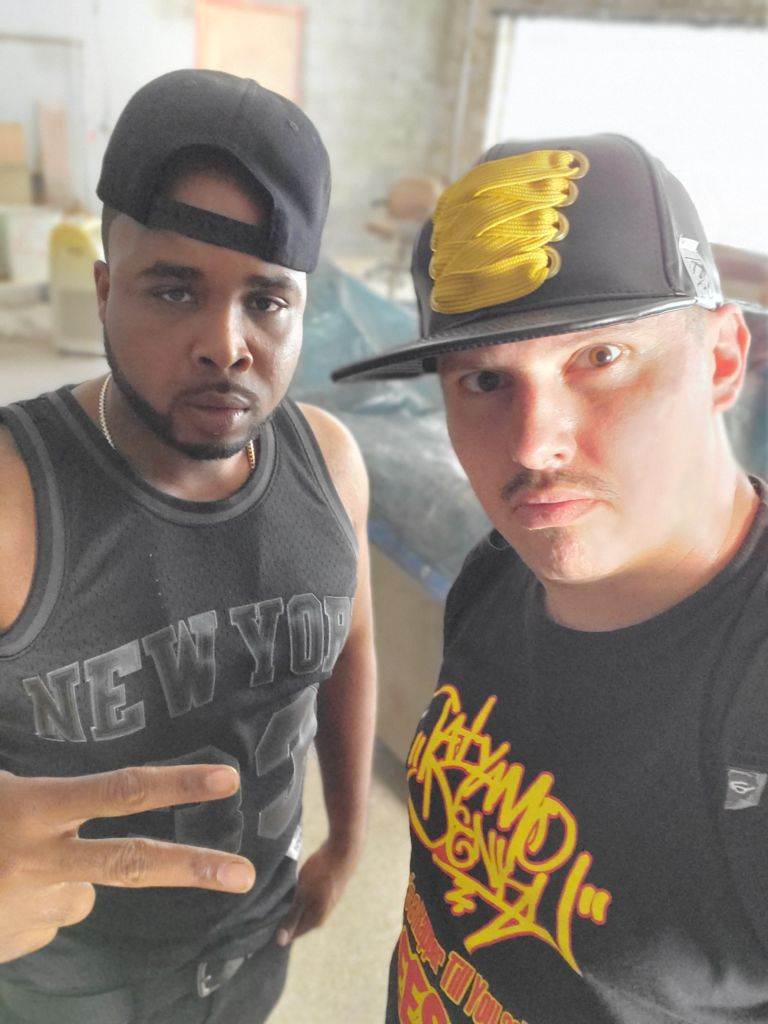 Denku's rugged and bar heavy verses fit well with the upstate New York street bar king 38 Spesh.
The two definitely paint you a canvas you can't stop listening to with this "Grey Hulk" single.