SoulSlicers (Switzerland) drop off their latest single "We On" featuring the gritty Boston emcee duo G.Dot & Born.
The song features hard hitting lyrical street bravado over a classic boom bap styled backdrop provided by the SoulSlicers.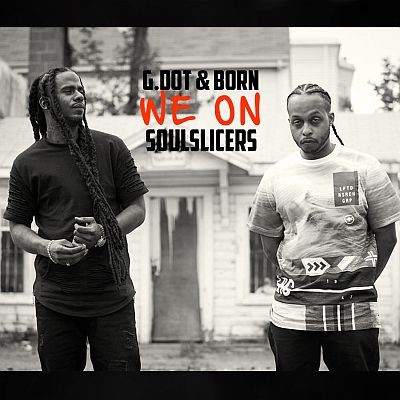 The aforementioned track can be found on the SoulSlicers' upcoming project, 'Black Album', which is dropping on 6.29.2018 on Own Lane Music.
You can pre-order the album right now on Bandcamp.