The Snowgoons announce a new album for 2021 with the single "We Up"
It's been almost 2 years since the Snowgoons dropped their last album.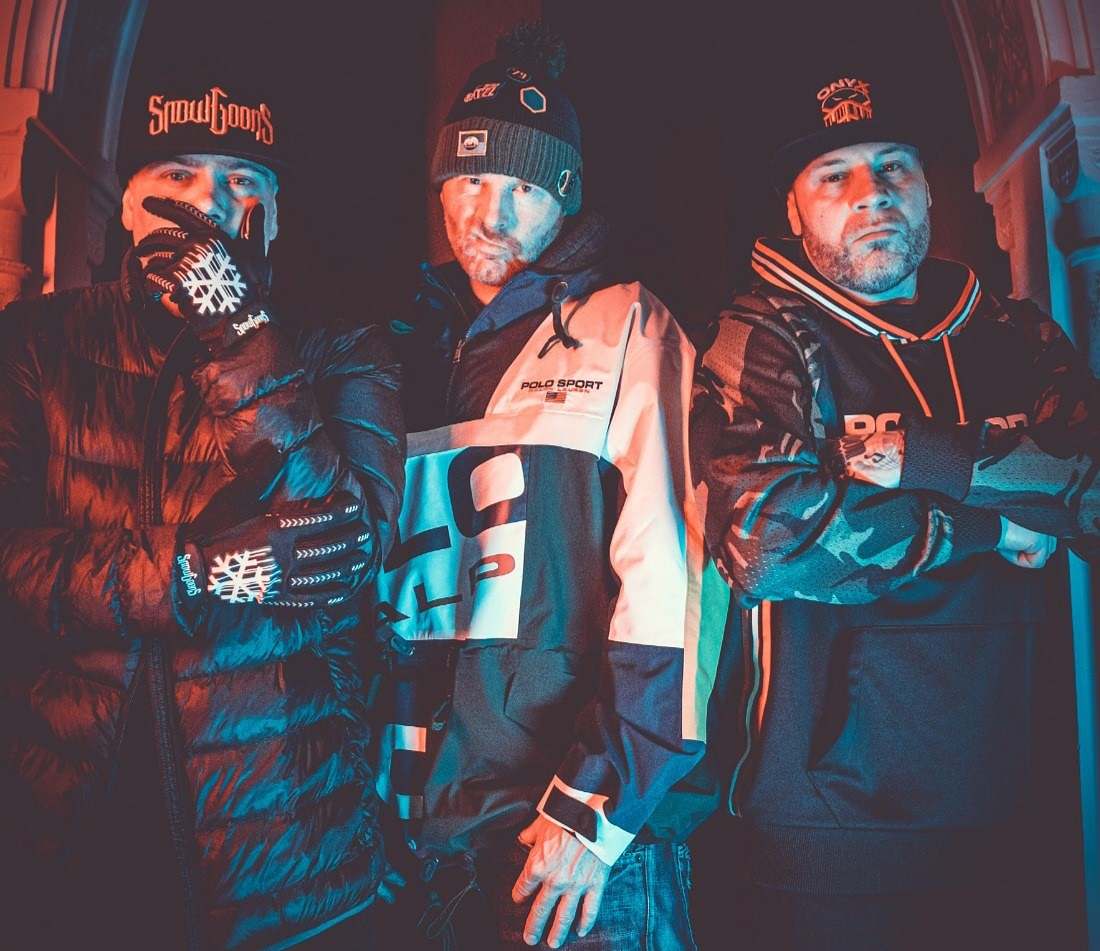 Now, the Goons are back with "We Up" and got lyrical support by legendary Billy Danze of M.O.P., Aspects, A-Mafia, God Bless plus DJ Tray on the cutz.
The new joint is the first drop from the forthcoming new Snowgoons album which is scheduled to drop this summer.