A sultry love story about a casual relationship turned more.
"Caught Up" is the first official release under the moniker SLSTRSS and a glimpse into her fresher, and more authentic alternative R&B sound.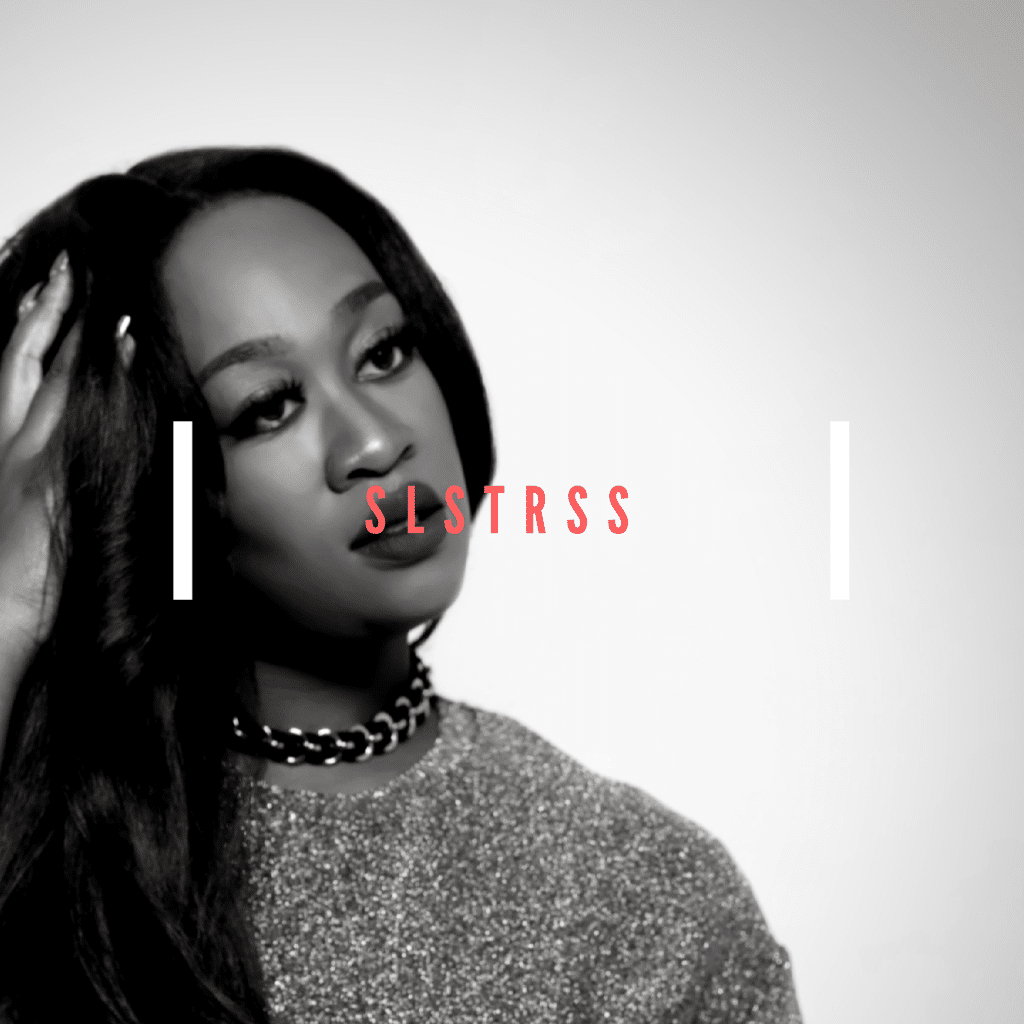 Very catchy, and has all the feels of a summertime romance with a female-empowered twist!
Listen to "Caught Up" and other music by SLSTRSS on all streaming platforms and stop by www.TheSoulstress.com for exclusive downloads and more!