SAM SUN is a Brit pop artist and songwriter based in Lagos, Nigeria, who channels his love for all aspects of life through genre bending music. With a background also in Hip Hop, Electro House and Rap, this young male artist blends all his passions into incredibly powerful music for the body, mind, and soul.
On September 2017, SAM released his first original single having stepped out from being a cover artist! With a release, "Save Me", which garnered attention from Southern Australia and hip hop music fans alike.
SAM was nominated for two categories in the 2017 South Australian Music Awards; "Most popular artist" and "Best Hip Hop Song".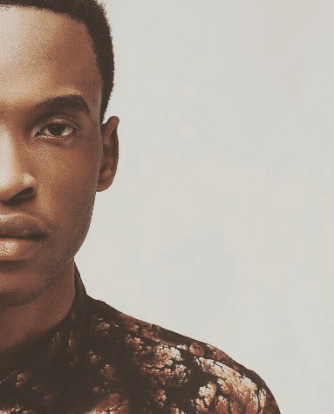 "Save Me" was both recognized in Southern Australia and Netherlands. SAM achieved chart success, as the single was listed in the INDIE MUSIC CHART, also in the 'Top 30 mainstream' most played hip hop track.
SAM SUN worked with two rappers [Shawlzee & Shawybee] of different music styles, both with background knowledge of hip hop, which was lyrically inspired by Eminem and mix by Jon bellion.
"Save Me, details about an individual drifted with the mental and physical pain of failure with hopes to be rescued, before things go from bad to worse" added SAM.