MP3: Sadat X, Nature, E. Smitty, Rebel Rodomez - Wolfpack (@SadatX @TheRealNature @TheRealESmitty @MrRebelRodomez @Sound_Alive_Rec)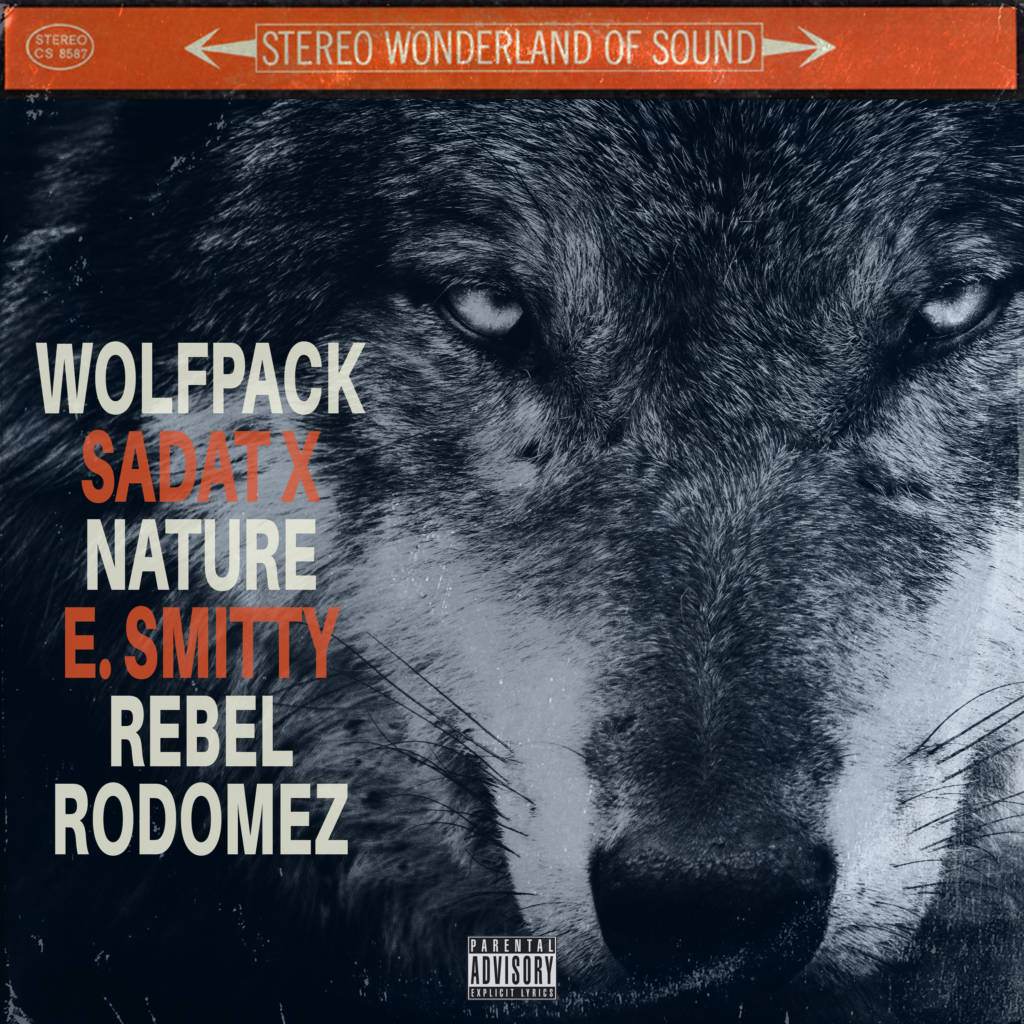 In an age where commercial music has become so cliche that you can't differentiate from what artist you're listening to because they all sound so similar, Sadat X, Nature, E. Smitty, & Rebel Rodomez look to raise the bar with unique, authentic contrasting styles.
"Wolfpack" demonstrates everything that Hip Hop needs right now. The diverse platoon of emcees devour the beat like a hungry pack of wolves, reminiscent of the days of "5, 4, 3, 2, 1".
This one was produced by ATL beatsmith E. Smitty and he also spits bars of wisdom on verse 3. Elegant boom-bap production with a modern twist to grab the attention of all generations.
"WolfPack" will be featured on Rebel Rodomez's new double CD album, 'iL Campione', which releases on August 28th via Sound Alive Records. Stream it below and run with the "Wolfpack"...