MP3: Rebel Rodomez - Presidents [Prod. E. Smitty]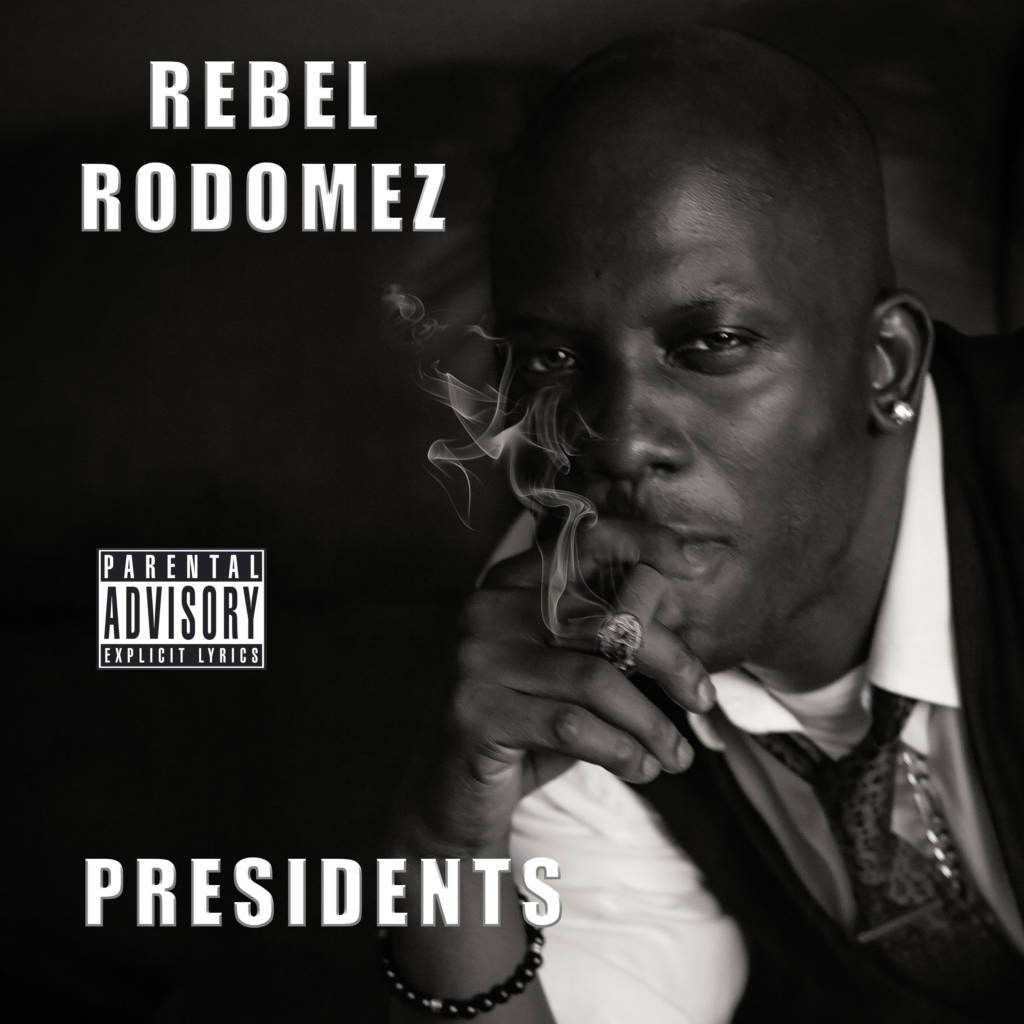 Iowa Hip Hop stalwart Rebel Rodomez delivers "Presidents" over an E. Smitty-assisted slam dunk with heavy influence from the classic "Dead Presidents" by Jay Z.
Rebel & Smitty take Hip Hop back to a place where lyrics and talent mattered more than rims and shiny things.