MP3: Rapper Big Pooh feat. Cocoa Sarai - Pray | Prey [Prod. By Focus...]
On the heels of his public reunion with Little Brother, and just a few days after taking to social media to announce his forthcoming album RPM, the legendary Rapper Big Pooh relinquishes the project's first single today (10.29.2018) "Pray | Prey", featuring Cocoa Sarai.
Entirely produced by Grammy Award-winning producer Focus, RPM (Rapper Pooh Music) is set for release this Friday, November 2nd via Brothers Grand/Common Cents Media Group.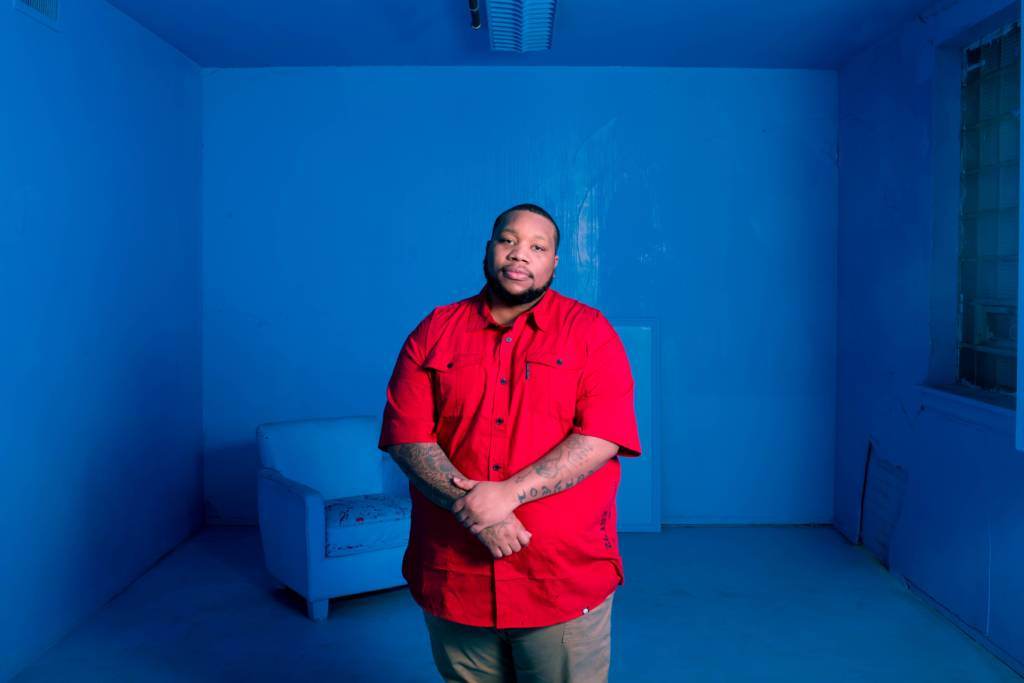 Apple Music:
Spotify:
TIDAL:
Pre-order RPM on iTunes