Eclectic, Senegalese born singer/artist, Marieme today releases her new single "Love Now". The song is the follow-up to her "call to action" anthem, "Freedom" and her breakout song, "Leave".
"Love Now" features distinct, resonant vocals alongside a wistful but powerful contribution from the City of Prague Philharmonic Orchestra. With lyrics that speak of hope and repair, "Love Now" serves as a poignant reminder to allow oneself to love and be loved.
Marieme adds, "I loved creating 'Love Now', I needed to get it out of me. I write a lot about how I want the future to be and I really think we can make a better world. My message is: 'Live your life with love'."
Inspired by the tumultuous current events over the last year, Marieme adds, "Love is the bridge to freedom, without love we can't ever be free," says Marieme, "So with every song I sing I'm trying to build this bridge so we can all be free. That is my mission in this world, to get us to realize our power and how similar we are."
Producer and writer on the track Davy Nathan adds, "Writing 'Love Now' with Marieme was a magical experience. We had so many feelings about the current state of the world and we just channeled it into the song. We wrote and recorded it in less than an hour, it just poured out."
Through her music, Marieme strives to inspire and empower. Her motto "Consciousness is the new Rock-n-Roll" is embodied throughout her work as a socially-conscious singer/songwriter. Marieme is the definition of the anti-diva, akin to Adele, Solange, and Janelle Monáe, who use their voices and personas to cultivate honest, authentic, and reflective music based on their experiences. However, Marieme's extended vocals paired with her striking visuals and conscious perspective set her apart as an individual in the industry.
Marieme released her debut self-titled EP 'Marieme' in 2018. Her music has been featured in media such as Apple+'s "Truth Be Told", CBS's "The Red Line", and Amy Schumer's film "I Feel Pretty" amongst others. Recently, her cover of Cat Stevens "Be What You Must" was used for LinkedIn's national television campaign.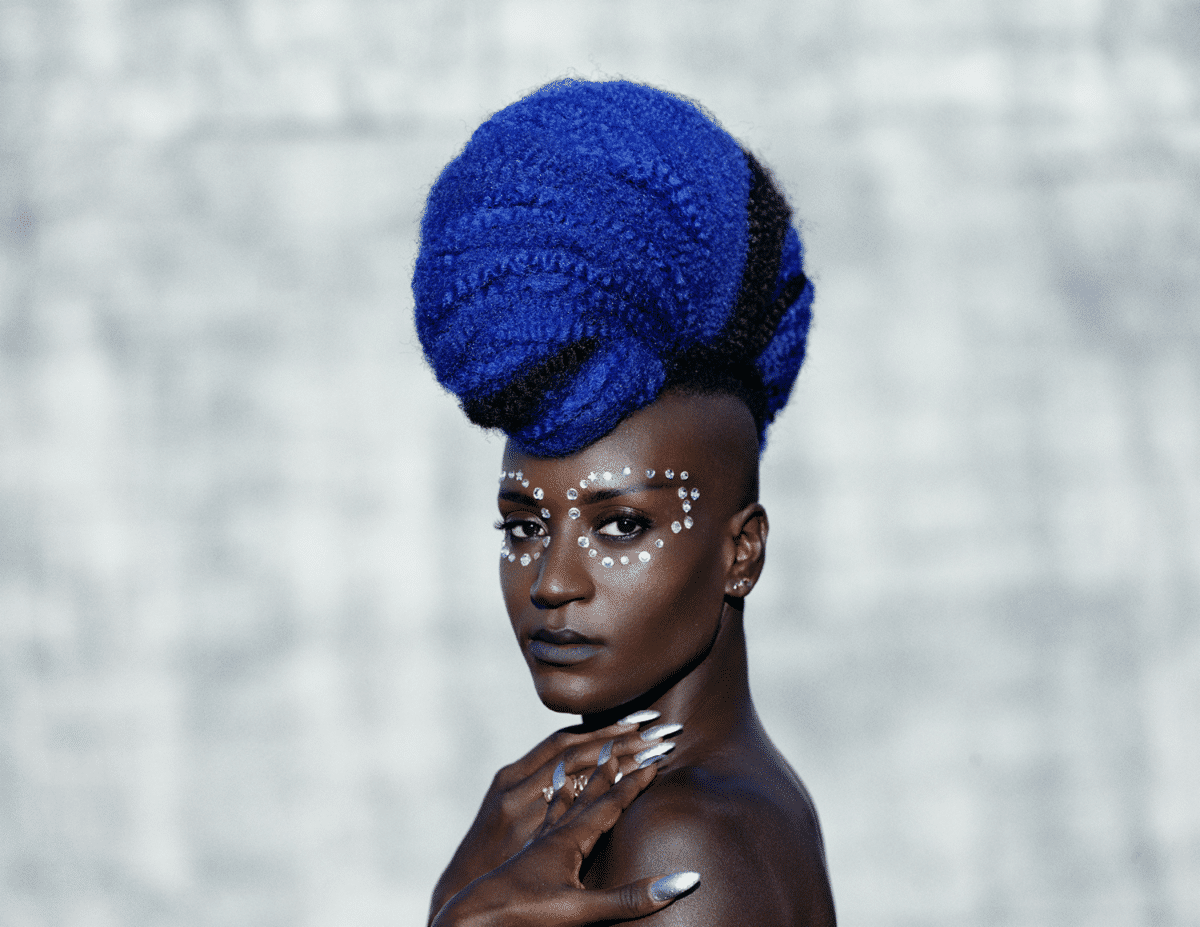 About Marieme:
Six months after Marieme was born in the African nation of Mauritania, her life changed forever. When war broke out between Mauritania and her parents' native Senegal, Marieme and her family were forced to escape. Her father, a top executive at a major electrical company in the region, was stripped of his livelihood. Before the war, the Diop family had a large home with staff and two cars; after, they were left with nothing. Marieme and her siblings went to live with their aunt in Senegal while her father and mother moved to the United States, settling in New York City's Bronx neighborhood. It would be five years before they would be able to bring the rest of the family together again. The resulting move would foment an identity crisis that Marieme would turn into a powerful, essential theme in her musical vision. That's clear in Marieme's breakout song "Leave" – a powerful anthem of self-reliance and the importance of changing and evolving that has propelled her quickly to the attention of the music industry. Indeed, not long after "Leave" began to make the rounds, Marieme was signed to a publishing deal with storied music-biz A&R exec/music supervisor Jason Markey and Universal Music Publishing Group, and writing sessions with notable producers like Neff-U (Michael Jackson, Eminem, Justin Bieber, Dr. Dre, Ne-Yo) quickly followed.