MP3: @LivePercenters (feat. @BoogBrown) » Classicool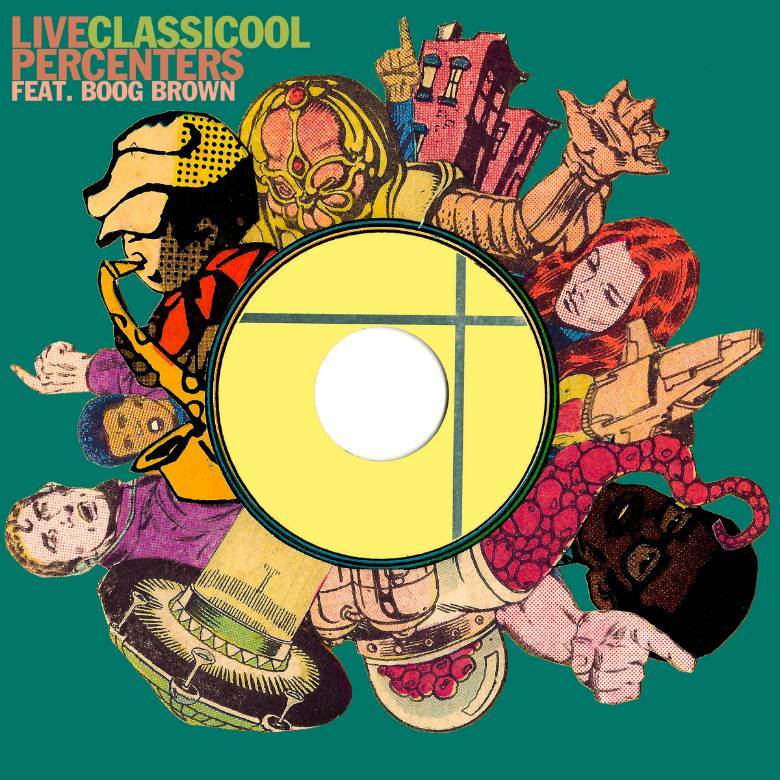 Just weeks after announcing their upcoming album on HiPNOTT Records, the Live Percenters jump things off with the lead single, "Science Of The City"; a record displaying the crew's live synergy and penchant for obese production unlike the norm. Today, the Live Percenters continue the freshness on the b-side joint, "Classicool" featuring more nickle plated production and a solid verse from ATL femcee Boog Brown.
''The Corners Involved' is available now for digital pre-orders on iTunes & on UGHH for physical CDs. Look for it in stores September 24th!!!