"Notorious Queens" star La'Britney releases new single "Ducked Off"
Actress, singer/songwriter La'Britney debuted her new single "Ducked Off" on the series finale of the ALLBLK network's "Notorious Queens" on Thursday (5.6.2021). Today (5.7.2021), the former "Love & Hip Hop: Hollywood" star released the new single on all digital streaming platforms. Produced by DJ Camper and co-written by Price, "Ducked Off" finds La'Britney putting herself first in the face of unrequited love.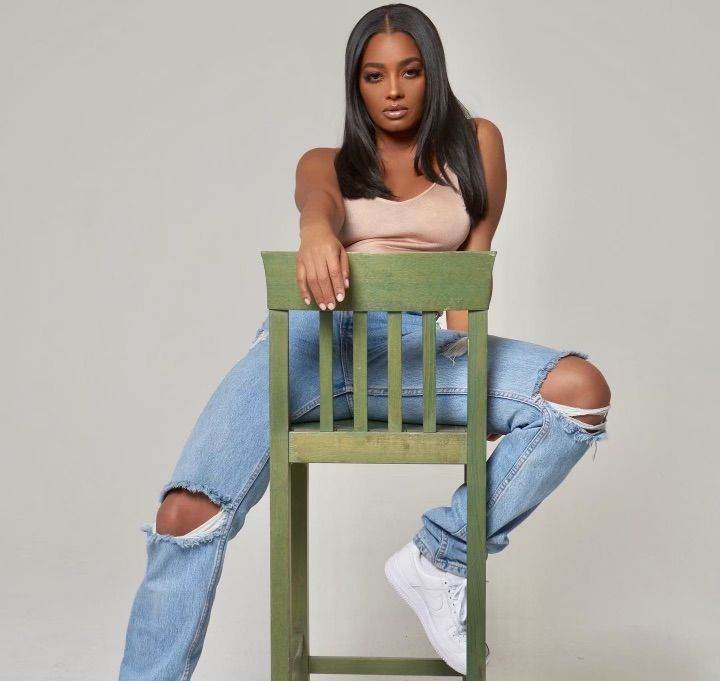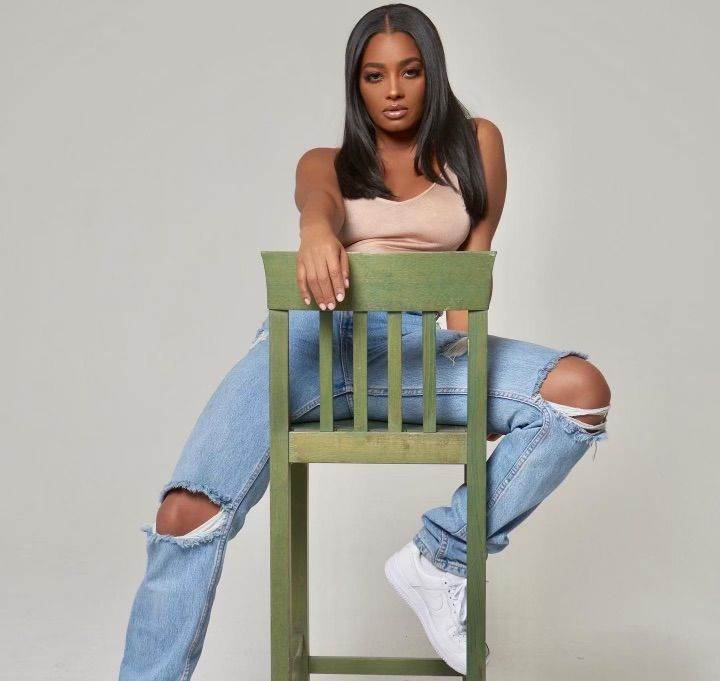 "I had to 'Duck Off' and put myself at the top of my to do list, so that the rest could fall into place." –La'Britney
The "Notorious Queens" series features some of the most talked-about women from reality TV and the streets. La'Britney stars in the show alongside Stormey Ramdhan, Tonesa "Toni" Welch, and Mehgan James. Catch up on all six episodes of season one on the ALLBLK network, as the ladies bond over healing from past relationships and embrace their new futures in love, business, and friendship.