Jackson, Mississippi vocalist & songwriter Jonquia Rose presents "I Found Love", the new single from the first installment of her two-part autobiographical EP 'Single Mom'.
After relocating to California, Jonquia was trained by Jackie aka Baby J of the group Lyric, the first female trio to sign to Clive Davis's now defunct J Records.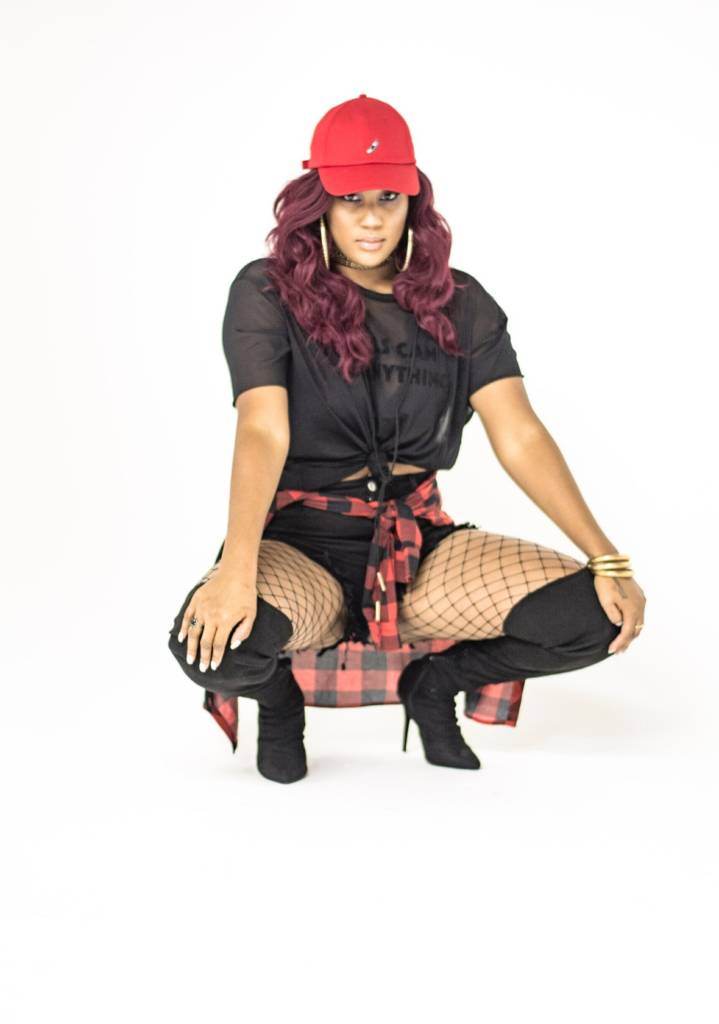 Jonquia currently resides in Dallas. "I Found Love" comes on the heels of the release of visuals for 'Single Mom' single "From The Ashes".
Jonquia says about the new single:
"People play with the word 'love' so much. I know I did. But when you find someone that's just a breath of fresh air and vibes with you like no other that's when you get that 'I found love' moment."