MP3: Jonathas - L.i.F.e. (EP)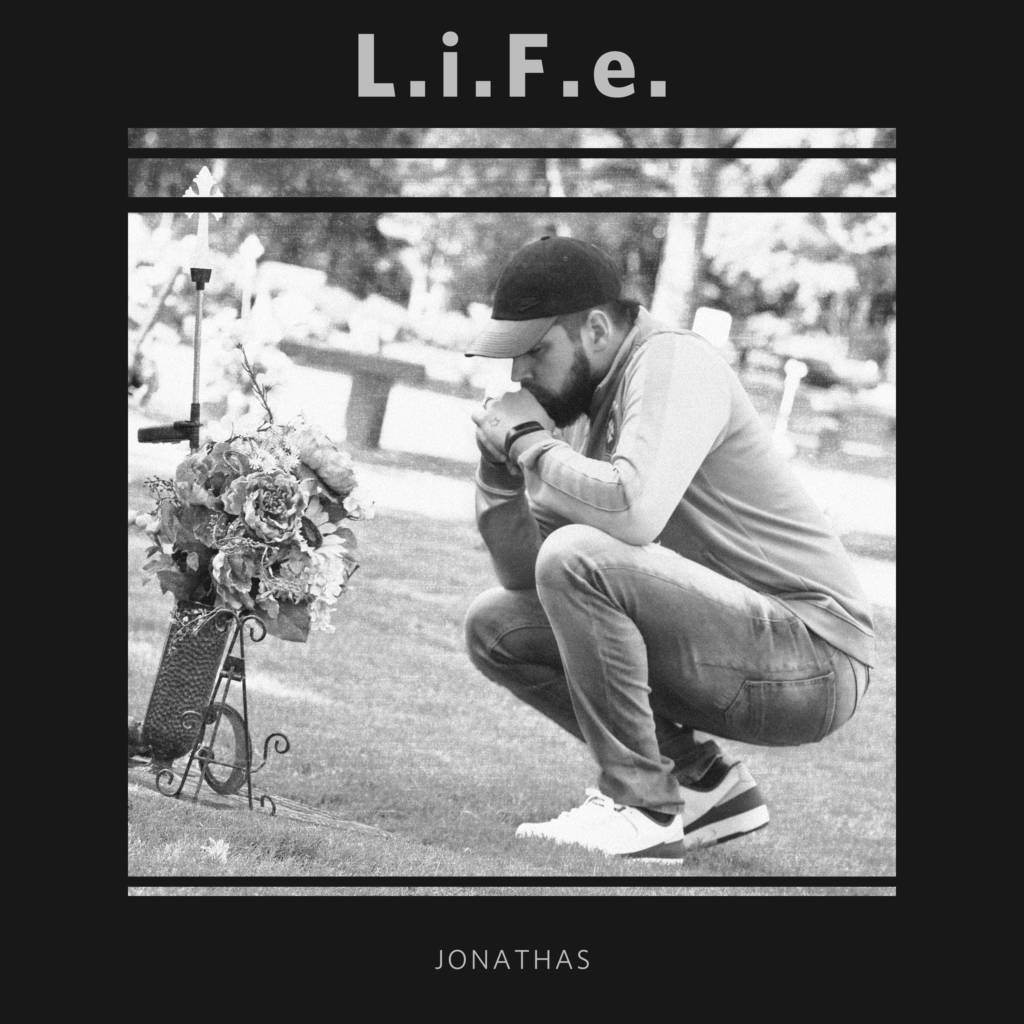 The former "Voice" season 2 contestant Jonathas is ending the 4th quarter with a bang as he delivers his phenomenal EP "L.I.F.e" following his 2014 mixtape "The Foreigner 3" (TF3) Hosted by DEF JAMs A&R VP Don Cannon.
L.I.F.e shows us that Jonathas wants authenticity so that's exactly what he's giving. It's especially evident in this EP that gives it to you straight—no gimmicks, no over-production, and no outside influence. Featuring more mesmerizing downbeat deliciousness from the labs of Kydd Jones and Ty on Da Track, the production once again perfectly harmonizes with Jonathas' delivery, with his flows masking his thought-inducing lyricism and supremely confident rhyme and soulful singing style.