Emmy award-winning Oklahoma City rapper Jabee presents his new single "By Any Means". His last visual was for the Statik Selektah-produced single "Exhausted".
Both singles will appear on 'Black Future', his upcoming album featuring Chuck D, Brother Ali, & Killer Mike as well as production from J57, Hannibal King, & M Stacks. In 2013, Jabee released his album 'Everything Was Beautiful & Nothing Hurt' on Murs' 3:16 label. Jabee was already one of URB Magazine's Next 1000 when his DJ Vadim-produced 'Blood Is The New Black' mixtape dropped in 2008.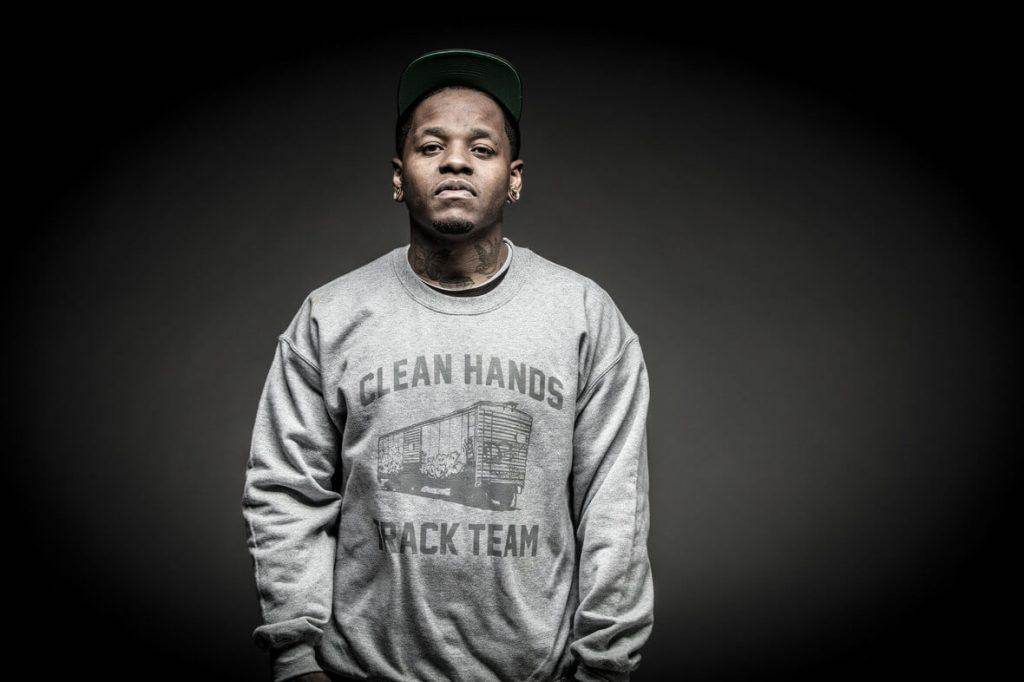 His 'Must Be Nice' mixtape collaboration with Terry Urban & Mick Boogie featured Green Lantern, 9th Wonder, Blu, & Oddisee. His 2011 'Lucky Me' mixtape clocked 40,000 downloads. Jabee contributed a track to the official 'Boondocks: Season 3' mixtape, and won an Emmy for his writing & performance in a commercial for Science Museum Oklahoma. Jabee was a vocal & focal point for a leading role in the new NIKE x Kevin Durant commercial "The Baddest".
In 2014, Jabee was invited to Shade 45 in NYC to be featured & interviewed by Sway of "Sway In The Morning". Chuck D of Public Enemy says "Jabee's music has the potential to change the world."