MP3: G-Dot & Born - Masshole (@CapitalGDot @6orn__ @GDotBorn)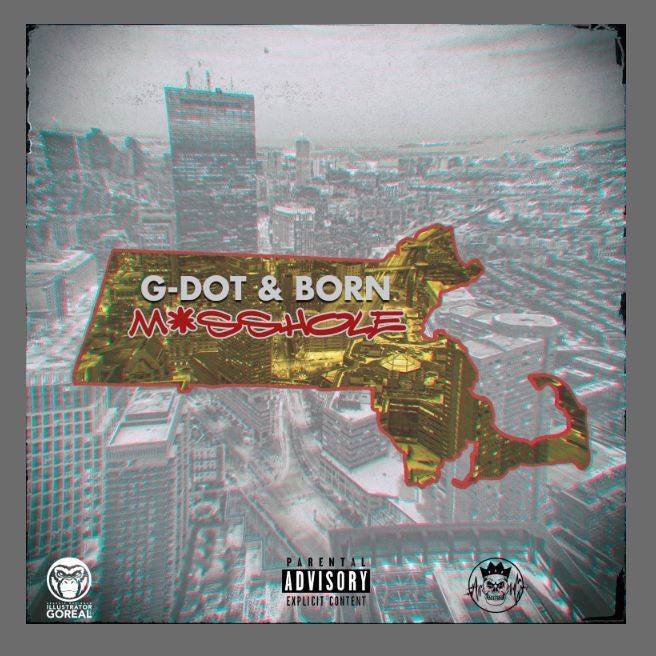 Dynamic Boston duo G-Dot & Born let loose a new single, entitled "Masshole", produced by Tom the 1st.
The song encompasses the mindset of the typical "Masshole", which is to get what's yours by any means necessary. No compromises.
Subscribe to their YouTube & follow them on Spotify.
G-Dot & Born's "Masshole" is also available to stream via SoundCloud | YouTube