First time collaborators Freddie Black (The Black Tape, The Black Tone EP), and Ras Beats (The High 5, Control Your Own) cross state lines and join up for the eyebrow raising "I Kno".
Black sounds in the zone on the Ras Beats track "Money on my mind like it's all that I think about, going house to house like a kid on his paper route". Quotable bars on this "A 3.5 what u think that gets ya, you scratched on the 8ball now you up a river".
The Rhode Island/New York City duo display true chemistry. Combining Ras' piano, synth, and percussion driven production with Black's thought provoking lyricism the song takes you back to the classic MC and producer formula and at the same time bringing you some brand new music for '19 and beyond.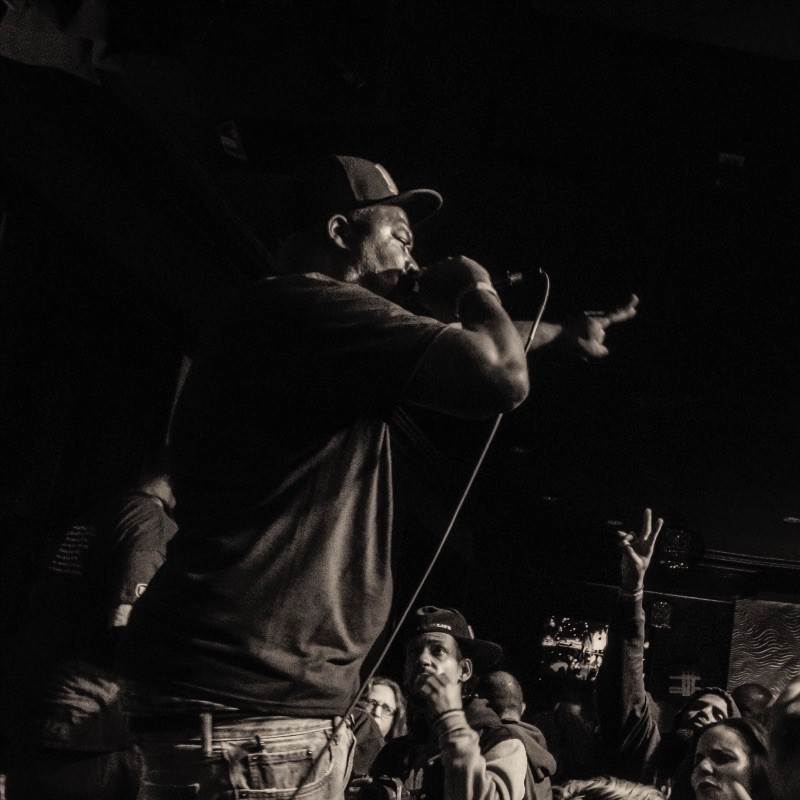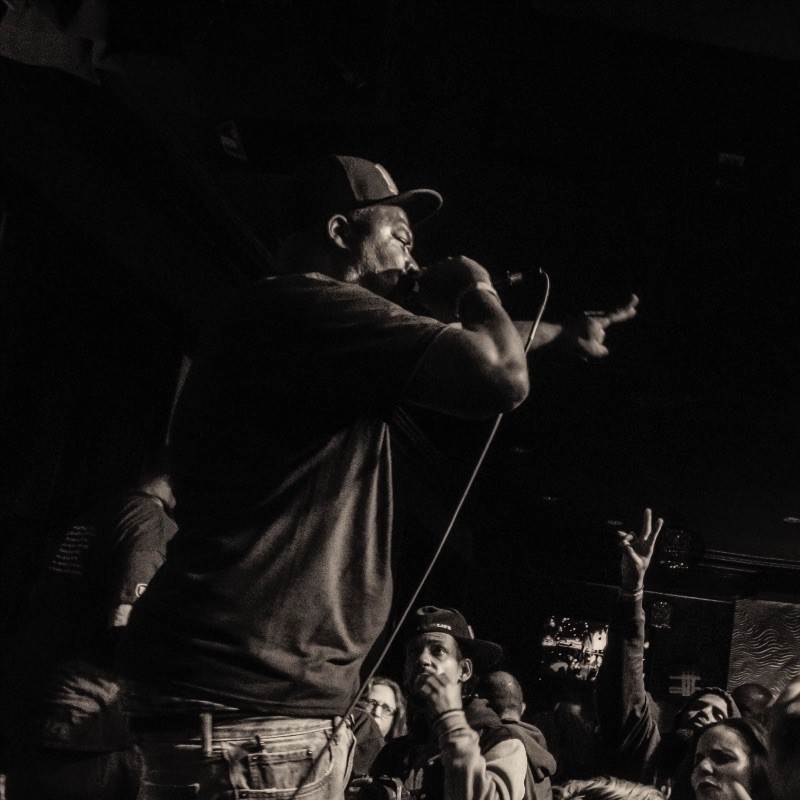 About Freddie Black:
Freddie Black is a Rhode Island emcee coming off the heels of 2 critically acclaimed projects in the past year, The Black Tape & The Black Tone EP. He has been rocking the microphone for a few years in the underground New England scene and is poised for international success after his past couple of projects thrust him into the "Who's Next in Hip Hop" conversation.
About Ras Beats:
Ras Beats is a NYC-based hip hop artist and producer. His sound is deeply rooted in classic NYC hip hop, and at the same time new and distinctly his own. His projects Control Your Own and The High 5! have received massive critical acclaim and worldwide airplay.
SoundCloud:
Bandcamp: