Hot off his major label debut with "Hush" back in July, chart topping Singapore pop artist Falling Feathers is capping his 2017 off with a remix featuring a bilateral collaboration with Canadian rapper, Dizzy, as well as Singaporean producer, Thievves (who worked on the original track). "Hush (Thievves x Dizzy Remix)" is available on all digital platforms now.
Falling Feathers explains:
"I first met Dizzy at Music Matters 2017 when we were performing for the festival. We hit off extremely well and I asked him if he wanted to rap a few verses on this remix. He spontaneously agreed and this remix was set in motion!"
Dizzy says:
"I was a little uncertain of what to expect going into the collaboration, but once I heard the song, the rest came together rather easily and naturally. I really think that our two very distinct styles melded well on this song and I can't wait for both of our fan bases to hear it!"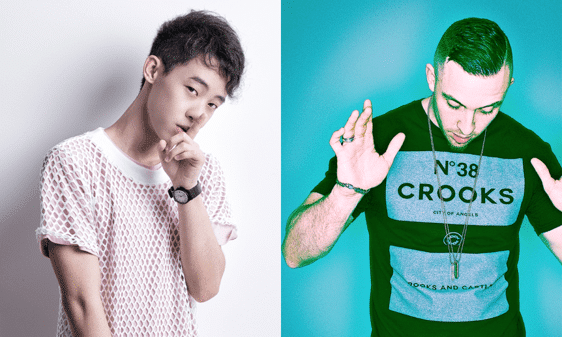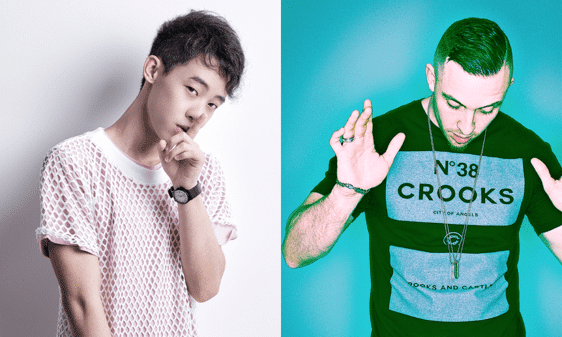 "Hush (Thievves x Dizzy Remix)" will cap off Falling Feathers' exciting year in 2017 where he is building momentum for his debut EP, 'Pipes Dreams', due for release in early 2018. Apart from his singles "Why So Serious" & "Hush", the EP will also consist of three other brand new tracks. More release details will be available come 2018.
About Falling Feathers:
Falling Feathers has a unique vocal quality that can be immediately recognized as his own. Not only does his music consist of compulsive hooks and relatable narratives, his songs also envelop the conventional emotions of day-to-day experiences in an accessible way. His jovial personality can definitely be felt through his music and no doubt puts a smile on the face of anyone who listens.