With today's DJs achieving fame and celebrity status like the artists whose albums they spin, no one is at a higher level than Philly's own DJ Aktive.
Spinning professionally for the past 18 years, DJ Aktive has made serious moves in his career that have taken him literally around the world with some of hip-hop and R&B's biggest names, including Janet Jackson, Kanye West, and The Roots.
A master turntablist and "must-have" DJ of choice when it comes to big-name tours, VIP celebrity events, radio shows, and TV appearances, DJ Aktive has captured the attention of fans worldwide with his unique brand of popular, highly entertaining shows.
DJ Aktive has just completed his first studio album entitled 'The Tour' and the first single is called "The City" featuring Common, Freeway, Bri Steves, & DJ Jazzy Jeff.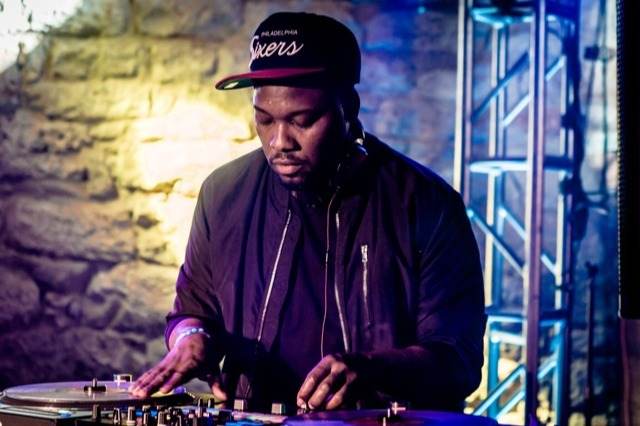 'The Tour' is slated for release on July 5th and features guest appearances from Marsha Ambrosius, Musiq Soulchild, Beanie Sigel, Estelle, and more.
"The City" is available to stream and cop via Apple Music | Tidal