After spending some time immersing himself in Deca's music, Homeboy Sandman connected with the fellow New York artist to create a jazzy, lyrically rich new collaboration, "All Because Of You (Infatuated Duke)".
The two first connected through a mutual friend, who put Homeboy Sandman up on Deca's work. It would be an understatement to say that he felt inspired by the music he was listening to. And the end result is this incredibly unique new single, "All Because Of You" that finds Boy Sand kicking knowledge like only he can do over Deca's laid-back production. Long time fans of the multi-talented artist may recall hearing this beat under the title, "Fairburn", taken from his '16 released, 'Forest Agates' LP.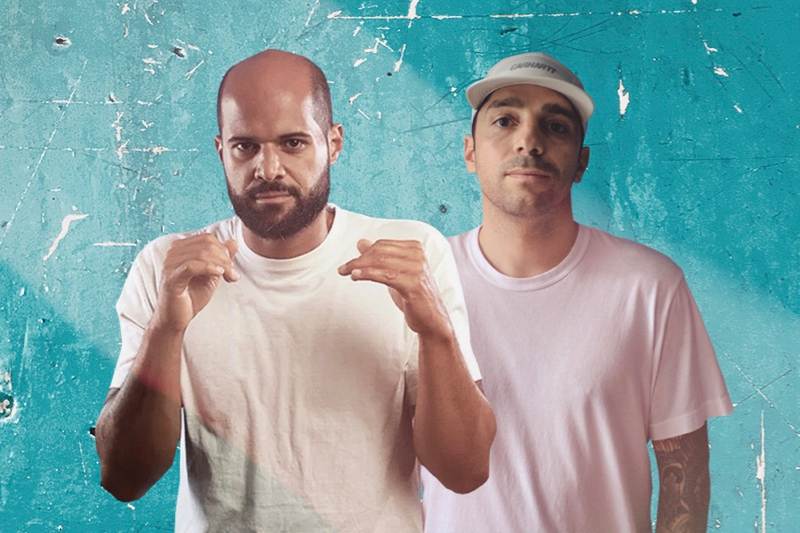 The track is bursting with standout turns of phrase and immensely sharp rhyme patterns, like "Payback is a itch, but I'm not gonna scratch it / I wonder if you're catchin' my drift?" as well as "And I just want you all to know that you are not alone / You're only 10 to 20 paces from the pot of gold."
Here's hoping "All Because Of You", is the start of something bigger from these two. The single is available now through all major digital retailers and streaming platforms via Deca's own label, Beulah Records.
SoundCloud:
Audiomack: