Rising Brooklyn Drill rapper ChiChiGwapGod is making a splash with the video release of his debut single "Tag Em In".
The single, produced by Yamiaca, has been bubbling on the streets for weeks and has also received airplay on NYC's top radio stations Hot 97 and Power 105.
The video, directed by Somniumreloaded, is a modern-day take on the legendary movie Fight Club and features fellow drill artist Fivio Foreign.
Chi Chi recently performed "Tag Em In" on Majorstage's live studio performance.
No stranger to the entertainment business, Chi Chi is the son of the legendary rapper Nikki D, the first female rapper signed to Def Jam with the #1 hit song "Daddy's Little Girl", and appeared in videos with Naughty By Nature, Apache, and Queen Latifah.
Chi Chi last released a promotional project, 'APE SHYT' on DatPiff, mixtape.com, and other influential music outlets.
Vibe.com premiered his single "NUMBERS," while the creative visual, which paid homage to the film "Dead Presidents", aired on BET Jams and Revolt TV.
Chi Chi hit the tri-state area stages and performed on Hot 97 with DJ Drewski, Funkmaster Flex, and performed at Webster Hall to a sold-out crowd for the Smokers tour.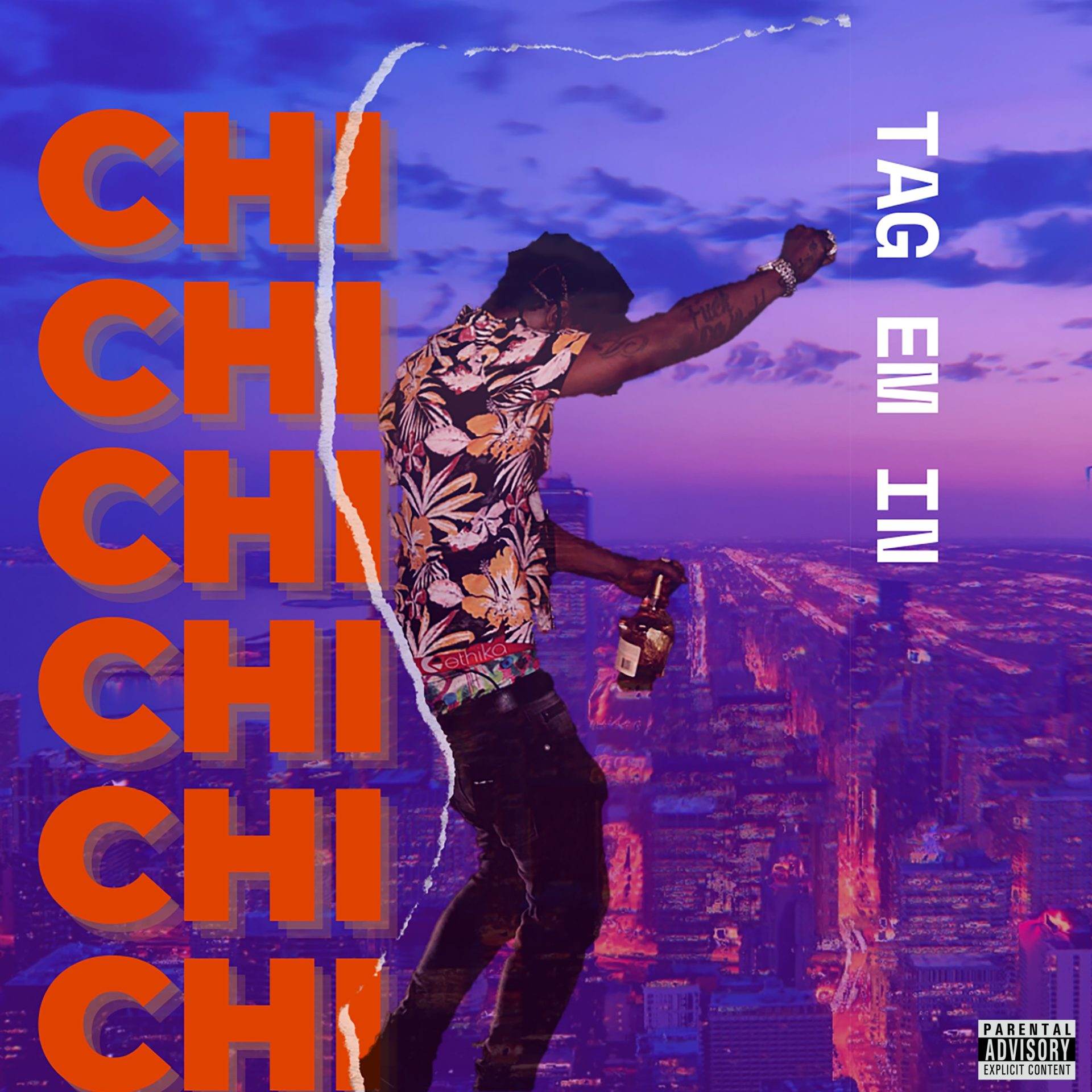 Chi Chi has performed at countless shows, mesmerizing the crowd with his energetic and well-lit performance.
"My son Chi Chi was born into the culture, and it shows," states Nikki D. "He's 10 times better than I was as a rapper. He's energetic, talented, and just dope! I'm here for legacy!"
Chi Chi is currently preparing to release his EP, 'The TurnUp Tape', later this year.