MP3: Canibus (@DaRealCanibus) & @BronzeNazareth feat. Dizaster (@MrDizaster) - Battle Buddies 4 Life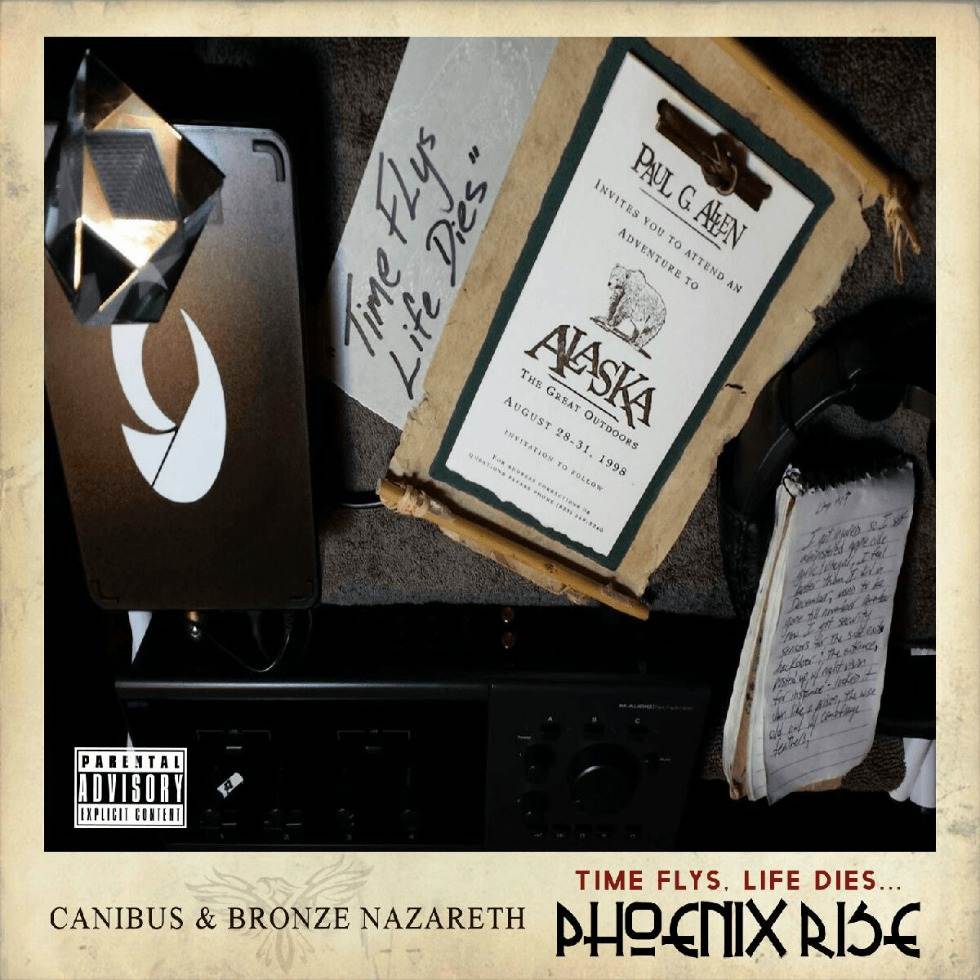 To help promote the release of Canibus' sixteenth studio LP, 'Time Flys, Life Dies...Phoenix Rise', in what many are calling his best work to date, Canibus teams up with former KOTD battle opponent Dizaster to bring us the Bronze Nazareth-produced "Battle Buddies 4 Life". The pair trade vicious battle bars where the listener can truly appreciate the camaraderie in an Apollo Creed & Rocky Balboa-style battle turned mentorship as Canibus declares, "Diz is my battle buddy for life anyway, I'd put Dizaster against Marshall Mathers anyday".
'Time Flys, Life Dies...Phoenix Rise' is available now on iTunes, Amazon, Best Buy, UGHH, & f.y.e. in retail & digital deluxe formats and features Raekwon, Pete Rock, Kurupt, Killah Priest, Craig G, Bronze Nazareth, Dizaster, & more!!!