Canadian artist APHROSE releases empowering new single 'Move On'
Following her debut single 'The Middle' which garnered much praise and support from media and fans around the world, Aphrose is excited to release her soulful new single 'Move On', produced by Scott McCannell. Move On is an empowering love song that breaks barriers and frees us from our own limitations. Her distinctive, silky smooth voice takes us on a journey towards self-love, leaving us wanting more. She adds 'It is not your average love song about relationships between two people, but rather about the love a person finds when they realize their own self-worth. Move On is that feeling you get when you finally become aware that you've had enough of barriers like hate and fear and you're not going to let those walls hold you back anymore.'
APHROSE a.k.a Joanna Mohammed is an Indie-Soul artist from Toronto, Canada. Raised in the culturally diverse neighbourhoods of Scarborough, Aphrose's musical tastes were shaped by all the various genres present in her Trinidadian household. Soul and gospel are obvious influences, while she's also inspired by traditional styles such as Soca, Calypso, Reggae but also Bollywood soundtracks and even Country.
Taking her audience with her every step of the way, Aphrose has a reputation in Toronto for her powerful and soaring R&B vocal stylings fronting and supporting the many bands and artists she performs with. She had the honour of working with and learning from industry heavyweights such as Daniel Caesar, Lee Fields & The Expressions, Nikki Yanofski, to name a few, and continuously strives to grow as an artist and make her dreams a reality, through dedication, commitment and love of her craft.
A thought-provoking visual, directed by Michael Tobin, will be unveiled on February 19th. Proud of living in a time where women are standing up for themselves, they came up with the idea of filming an army of strong women walking, in a single take, to emphasize the symbolic value of the song. 'The concept of having 20+ strong, brave, women of different ethnicities & backgrounds walk in solidarity, past the oppression, past the racism, past the hatred, past the bigotry, past the weight of the patriarchy and rise above it, was powerful. Hopefully Move On resonates with a lot of people.' Aphrose's new single is now available on all digital platforms.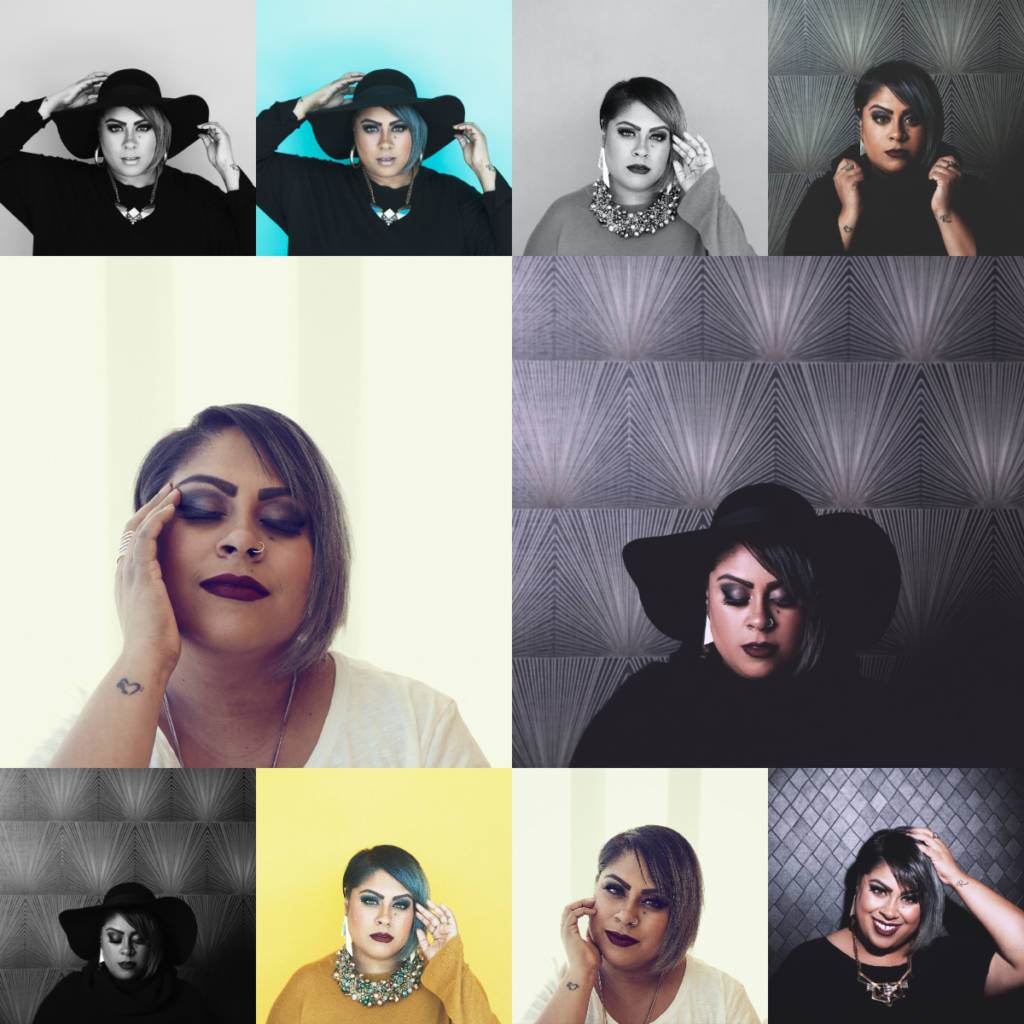 Stream "Move On" via SoundCloud:
Stream "Move On" via Spotify:
You can also cop "Move On" via iTunes