First generation Korean-American synth-pop/soul artist ANE will be releasing her new EP, Lonely Lovers Fantasy on 5.20.2019! Today (4.30.2019), she shares the project's lead single, "It Is What It Is".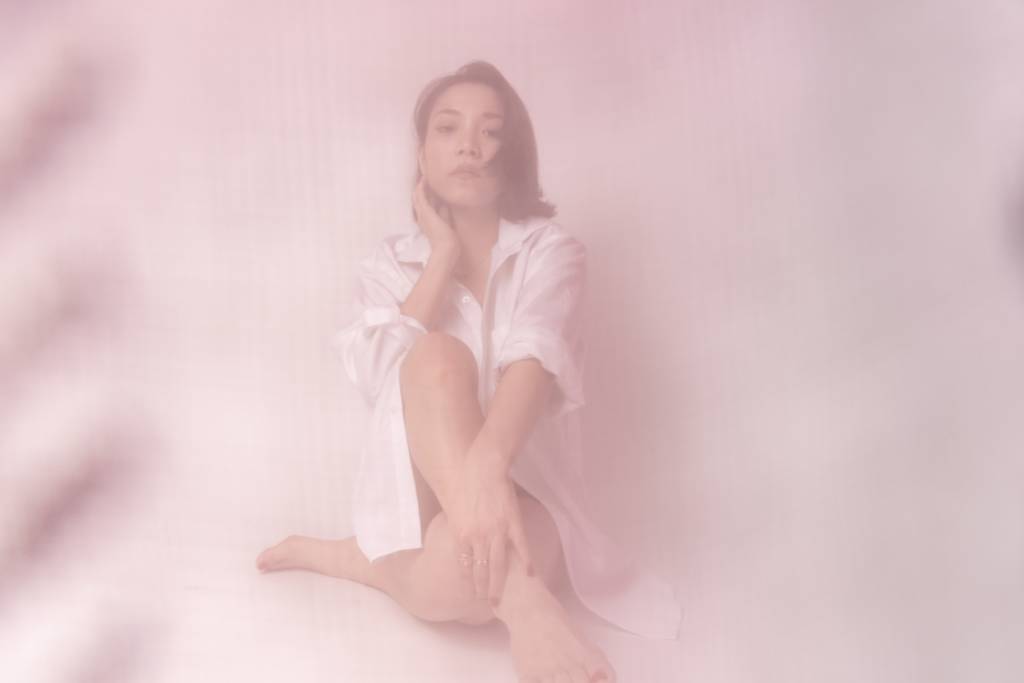 Produced by Malcolm Fong, the song is an autobiographical tale about maneuvering through the fast-paced, non-committal, modern era of dating.
ANE's "It Is What It Is" is also available to stream & cop on the digital platform of your choice!