Mo Rukuz featuring Daniel Son
"Out The Clay"
Official MP3 Audio
Mo Rukuz--of Albany, New York-based hip hop collective GRIMEWAV--shares his new single, "Out The Clay", which includes featured vocals from Toronto emcee Daniel Son.
"Out The Clay" is taken from Mo Rukuz' upcoming collaboration album with German producer BoFaat, 'Prime Imperium', which is set to drop on 4.14.2023!!!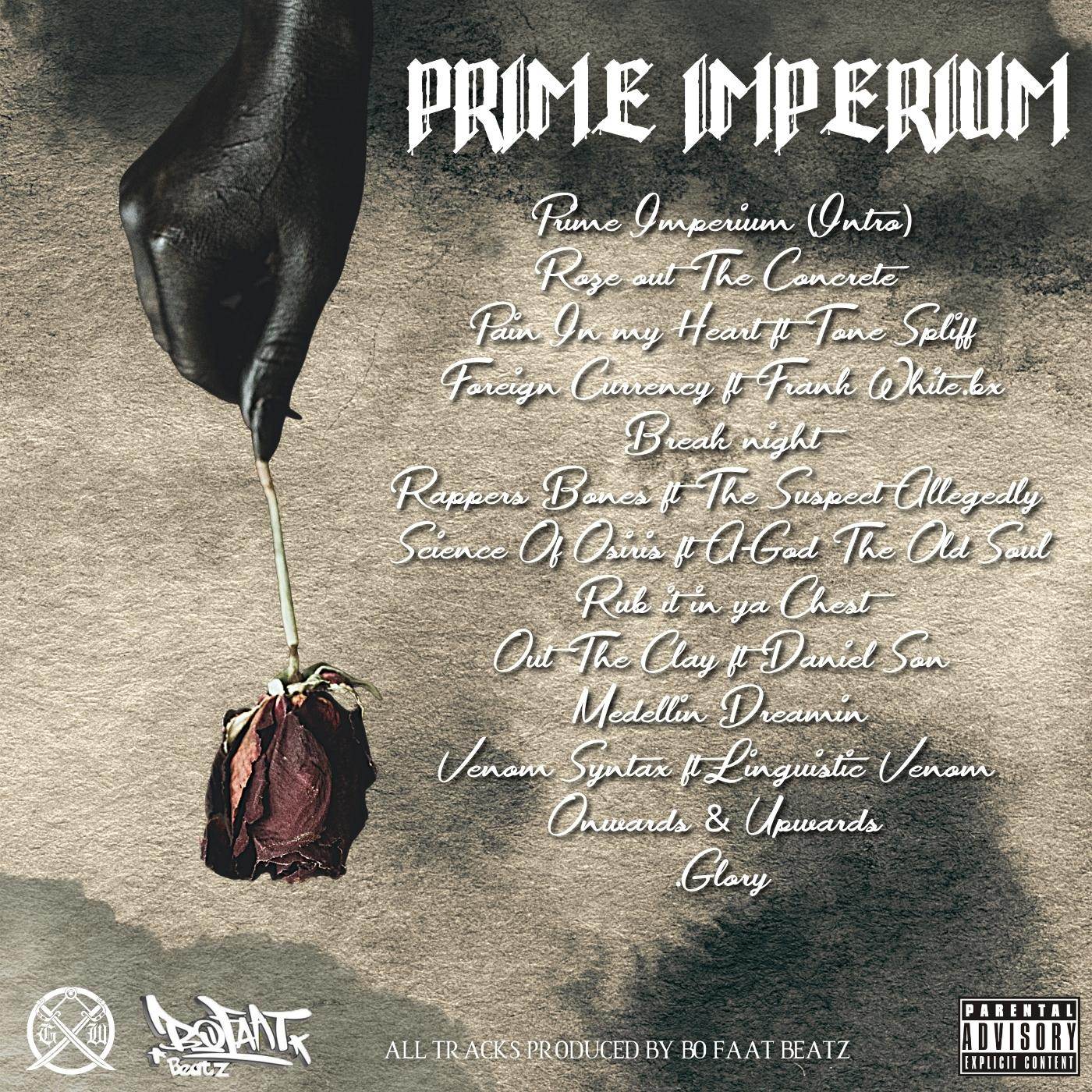 Produced by BoFaat
© 2023 Goon MuSick
You can give Mo Rukuz' "Out The Clay" track a listen plus drop feedback in the comment box below...