Kuzzo Fly (@RealKuzzoFly) » Everythang (Prod. @DelegationSound) [Official Video]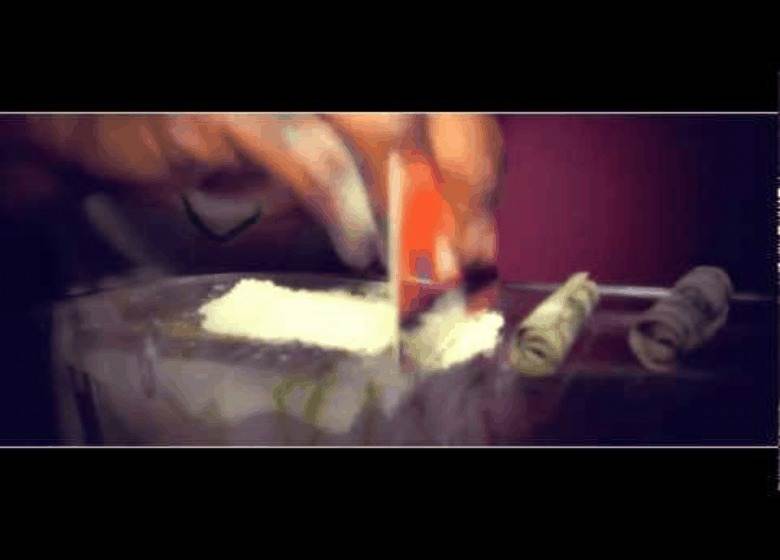 California-based rapper Kuzzo Fly (from Yukmouth's Smoke-A-Lot Records, The Regime, & BMF) & Dutch production team Delegation Of Sound released the single 'Everythang' in 2012, now on 420 it's time to release the music video that is shot in Amsterdam.
The music video shows Kuzzo Fly's overlay in Amsterdam on "Everythang" where he meets a pretty European woman. He will experience the real Amsterdam type of 420 trip that will take them to a higher level. The video is shot and edited by OSC Music & Art.
Connect With Kuzzo Fly:
Twitter | Facebook | Instagram
Track Download:
SoundCloud