From Producer Lee Daniels
"PIMP" is an indie film from writer-director Christine Crokos that looks at life through the eyes of women hustling on the streets of New York. At the center of this film is a love story between a female pimp named Wednesday (Keke Palmer, "Berlin Station") and her girlfriend Nikki (Haley Ramm, "The Originals") who both dream of a better life than the property stricken ones they have always known. Rapper DMX ("Cradle 2 The Grave") stars as Wednesday's father who is also a pimp – it is he who introduces her into the hustlers game at a very young age.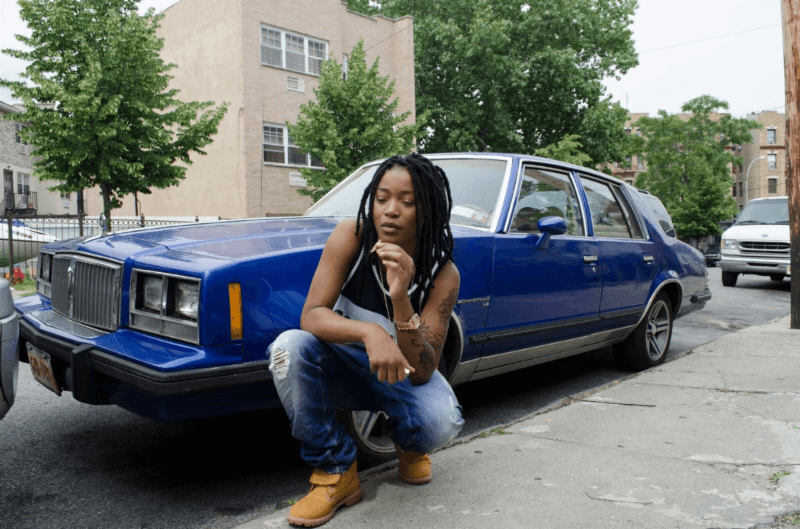 Also starring in the film are Aunjanue Ellis ("The Help", "Birth Of A Nation"), Vanessa Morgan ("Riverdale", "Finding Carter") and Edi Gathegi ("Twilight").
Alexis Varouxakis of 1821 Pictures and Adrenaline Entertainment is producing, along with Victoria Bousis, with Charlie Dibe co-producing.
Corey Large, Nick Garyfallos, Bader Alghanim, Gina Saracino and Gary Ousdahl are executive producing.
"I cannot wait for the world to meet Wednesday – she is a character that is often marginalized in real life, but now her voice can be heard – I am proud of that, along with my cast mates, just telling the stories of humanity that are often left untold or half told." –Keke Palmer