Actress/hip hop artist Keke Palmer has unveiled episode one of her mini-documentary "The Boss", which focuses on Keke's brand of being a Boss and her new label imprint, Big Boss Entertainment. In episode 1, Keke talks about her experience in dance from Broadway, to music videos, to TV. The clip also gives viewers a glimpse of Keke's performance rehearsal for FOX's "Star". Check out episode 1 below:
Keke just launched her brand new online merch store with Represent, which includes exclusive "Bossy" merchandise. The limited run is only available until March 17th, so be sure to get yours while you can. To shop, please visit https://represent.com/keke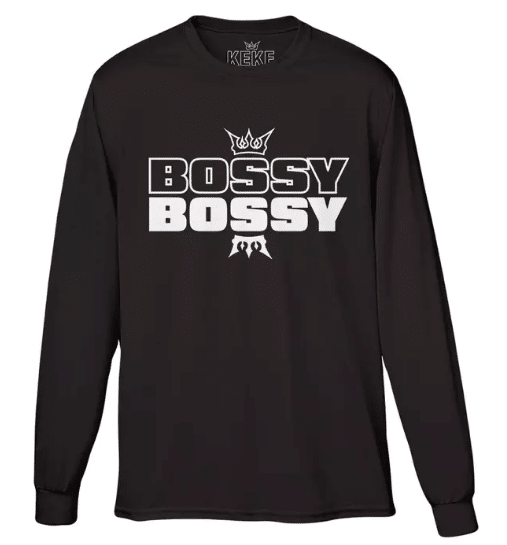 Keke's single "Bossy" is the first official track from her upcoming album 'The Boss', to be released later this year on Keke's label imprint Big Boss Entertainment. Stream/download "Bossy" here.
Watch a behind the scenes clip of Keke's "Bossy" performance on the March 28th season premiere of Fox's "STAR" below…