Premiering today from Lemonada Media is "The Untold Story: Criminal Injustice", hosted by actor and producer Jay Ellis ("Insecure", "Top Gun: Maverick"). This new three-part season of the hit serial podcast, "The Untold Story", tackles our nation's criminal justice system.
Episode 1 - "Jay Learns that a Pair of Jeans Could Ruin Your Life": Host Jay Ellis has dealt with shoplifters first-hand, back when he was a teenage retail manager at a high-end shoe store. But he never learned about the other side of the story - what motivates people to shoplift and what happens to them if they're caught. In this episode, Jay learns that people can become convicted felons for stealing as little as $200 in value in some states, because of Felony Theft Thresholds written into state law. Jay hears from people who have first-hand, personal experience dealing with the fallout of felony theft convictions. He also speaks to experts who unpack why these policies aren't helping anyone.
This new season is a follow up to "The Untold Story: Policing" (released in 2020), where Jay Ellis set out to explore the untold story of policing, with the goal of demystifying police union contracts, separating truth from fiction, and delivering some concrete steps that can end violent police misconduct across the United States.
About "The Untold Story: Criminal Injustice"
"The Untold Story: Criminal Injustice", a three-part series from Lemonada Media about how our nation's courts and prisons are complicated systems that are difficult to understand and navigate. As a result, thousands of people are wrongfully incarcerated, creating after-effects that ripple through our entire society. Host Jay Ellis talks to real people who have experienced the effects of these policies first-hand, as well as academics, scientists, organizers, and city officials who are all part of the effort to answer the question: What can we do to ensure that America's justice system is truly delivering justice to its citizens?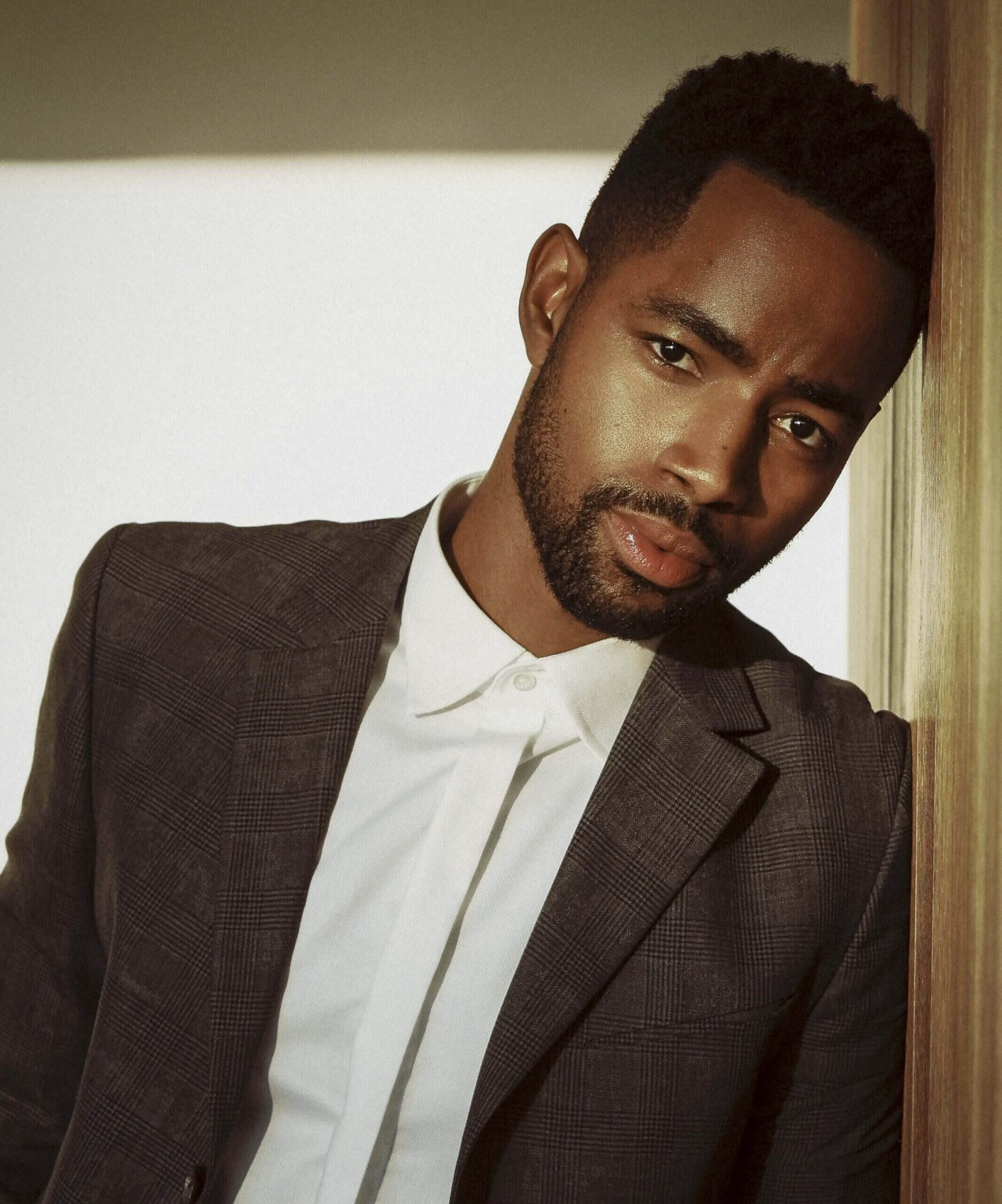 About Jay Ellis
The series is hosted by actor and producer Jay Ellis. He most recently starred as 'Lawrence' on HBO's critically-acclaimed comedy series "Insecure", in which he won the NAACP Image Award for Best Supporting Actor in a Comedy Series in 2018 and was nominated again for Outstanding Supporting Actor in a Comedy Series in 2019 and 2021. As a producer, Ellis recently completed production on the feature film "Black Box" for Amazon with Blumhouse Productions under his production company banner Black Bar Mitzvah, which is also in development on feature films at Sony, Netflix, and Warner Bros, as well as television shows with HBO, Hulu/FX, MGM, and more.