Ice Cube Performs 2 New Tracks On Vevo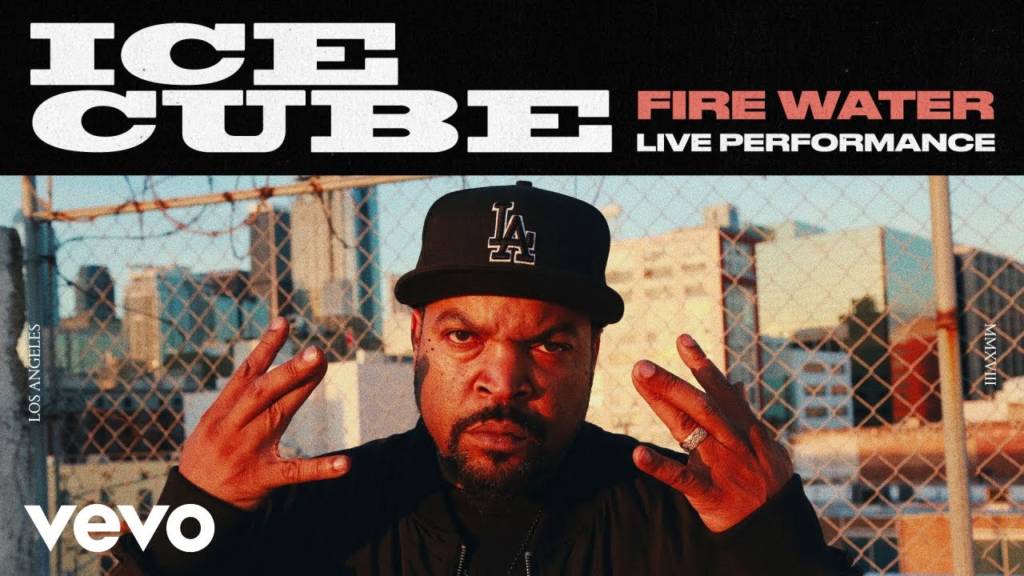 To hear Ice Cube tell it, 'Everythang's Corrupt'. The the rap god tackles the topic head-on in his 10th solo album (due December 7th), especially in tracks like "Fire Water". Vevo grabbed the South Central native for an exclusive solo version of the piece, filmed on a downtown Los Angeles rooftop and part of their ongoing hip-hop performance series. With a fierce flow, Cube rises above the 2018 BS to address Hollywood, the music industry and his place in the game. "Don't you know, my truth is a dare / It's the cyclops with the eye drops", he raps.
During their shoot, Cube also stepped to the mic to perform "Chase Down The Bully", another track from 'Everythang's Corrupt', which is his first solo album since 2010's 'I Am The West'. In that performance, Cube rises above the BS to address the chaos inside (and outside) 1600 Pennsylvania Ave. "All you evil forces with Tiki Torches / Shove 'em up ya ass, freaky intercourses", he raps with his trademark fierceness. In the interim, the entertainment mogul has released the NWA biopic "Straight Outta Compton", was inducted into the Rock & Roll Hall of Fame and scored a star on the Hollywood Walk of Fame. Every day is a good day for O'Shea Jackson.