Bay-area singer-songwriter Megan Gage touches down with Wahala AK for the ultra-laidback vibes of "Backseat Girl". Equal parts beautiful R&B and unapologetically forward lyricism, "Backseat Girl" is one that will stick around in your head for a while. Drawing on Neo-Soul & Funk influences, Megan Gage is creating music that that finds solace + strength in transparent vulnerability - the intersection of honest songwriting and endlessly groovy vibes.
"Backseat Girl" is the first single from Megan Gage's upcoming EP, dropping early this summer - stay tuned!!!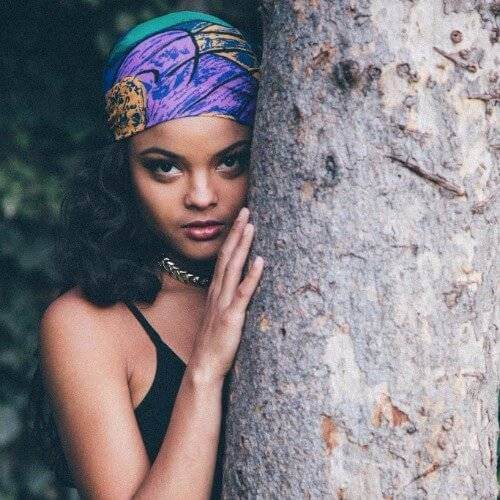 About Gage:
Adventurous & unapologetic, Bay-Area singer Megan Gage combines Neo-Soul & Funk with R&B & House influences to create music that is as lyrically vulnerable as it is catchy. Taking cues from artists such as Jamiroquai to Aaliyah, Megan aims to find strength in heartbreak and resolve in uncertainty.
Both a Stanford alum and a former NASA employee, Megan's journey to music was never a straight path. Before becoming a singer & songwriter, Megan tried her hand in IT, marketing, & the exobiology department at NASA-Ames Research Center.
"I've known music was my calling since I was little. Even though I went through the motions- went to school, did my extracurriculars- my heart was never in it the way it was when I was writing songs."
After finishing her studies, Megan has spent the last year acting & songwriting, preparing for her newest project. Her upcoming EP, slated for release early this summer, has already attracted some of the Bay's hottest talent (including Mikos Da Gawd, Aabo, & Hyphy-Funk artist Elujay), as well as established powerhouses (including Eric Butler, known for his work with Donnie Trumpet & The Social Experiment on 'Surf').
Connect With Gage
Twitter | Facebook | Instagram | SoundCloud
You can also download this track for free via The Artist Union