@DoxBoogie - There's Some (Dir. @FreakGeniusTV) [Video]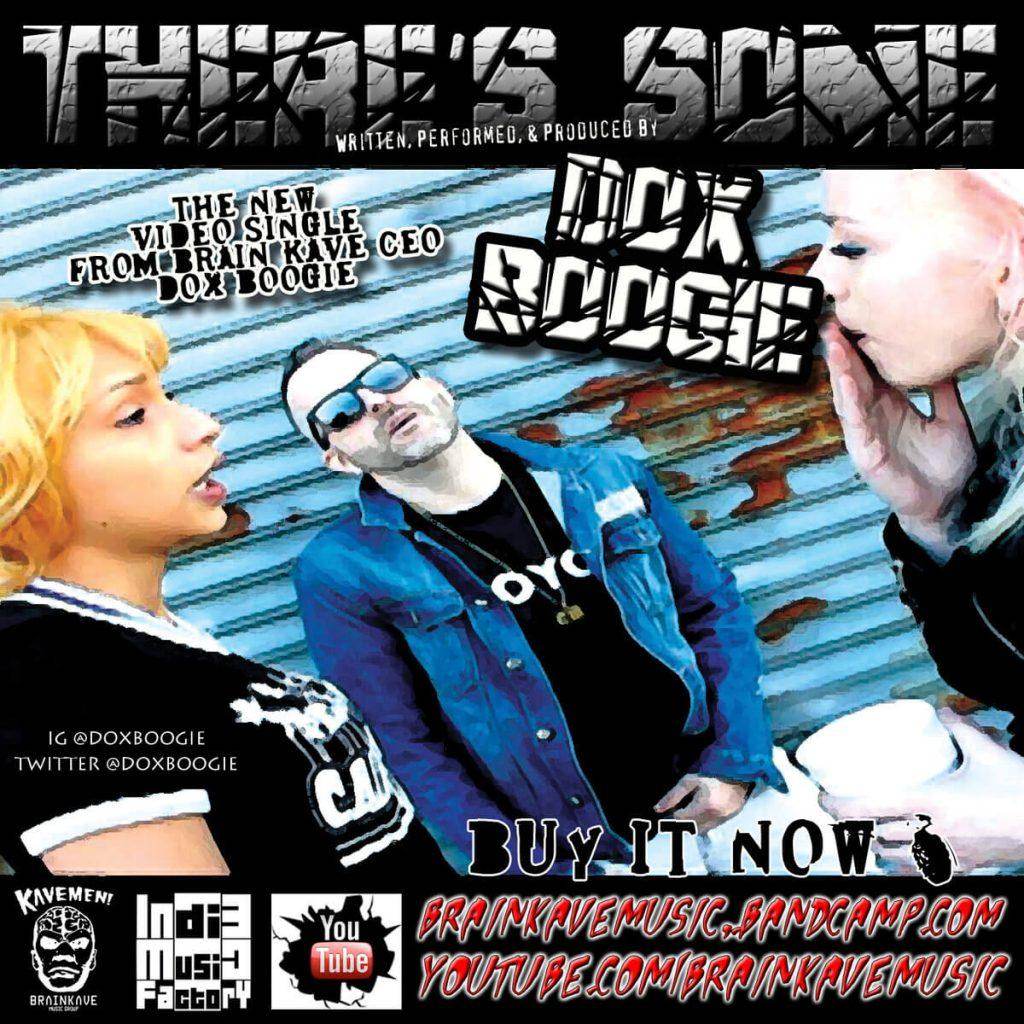 "There's Some" is a song about how you only live once. So be mindful of things you say, places you go and the people you enjoy. You never know if it will be the last time you spend with them.
The latest video from Brain Kave CEO & Executive Producer Dox Boogie Music, Directed by Freak Genius TV.