@DaruJones & Borahm Lee (@BorahmKeys) - 16 Bars Of Freedom [Video]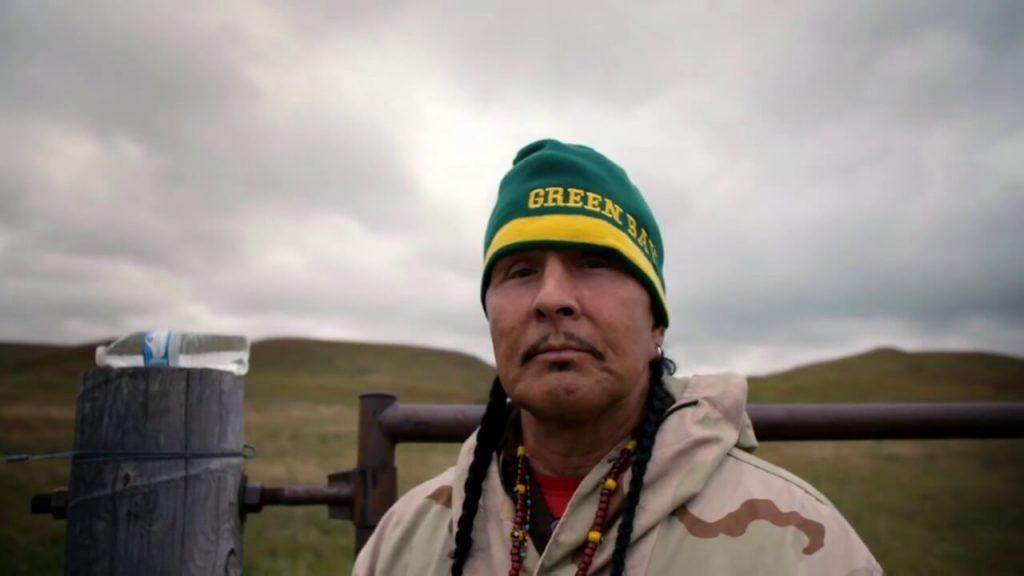 "16 Bars Of Freedom" is a collaborative effort from Daru Jones, who holds down full-time residence as Jack White's drummer (in addition to also drumming for Slum Village & Jamie Lidell) and keyboardist Borahm Lee (Break Science).
Both artist & composers initially came together to create this masterpiece on MLK Day in Queens, NY in January 2014, then revisited & added the final touches in 2015. After a series of world events that have transpired since, Jones & Lee were inspired to release the track to the masses and also pay respect to Dr. Martin Luther King.
"Daru and I met in NYC playing in the house band (The Cypher) for Peter Rosenberg's (Hot 97) monthly event called Noisemakers" Borahm commented to Mass Appeal. "We both felt the vibe we created playing live needed to be recorded in the studio and the session took place on MLK day which was the source of inspiration for the track."
"As Borahm stated, we were the house-band for Peter Rosenberg's monthly Noisemakers event, at the top of 2014 I had an idea and a vision to get in the lab, create and build something from the ground up" Daru Jones relayed to Mass Appeal. "I respect Borahm's approach as a composer and our chemistry & knowledge was the backbone & brain behind The Cypher. Personally, '16 Bars Of Freedom' is a reminder of where we were and where we are today with the issue's that we're still facing in the world; while also letting people know we can do something about it---just like Dr. King did. We're using our talents to be the voice and putting positive vibes out into the world to create an awareness that music is both powerful & healing."