With the success of her debut EP 'Nocturne' in 2019, and critical acclaim as one of the Detroit Metro Times' 2020 'Artists To Watch', singer-songwriter Dani Darling was poised for a breakout year. When a worldwide pandemic temporarily derailed her hopes and aspirations, the Ann Arbor native was forced to cancel tour dates and found new inspiration in solitude during quarantine. In the midst of chaos, and a national debate over the value of her own life, Dani sought to cope with the year's trauma through recording her new 'Mage' EP. Released on what is said to be the most powerful manifesting day of the century (11.11.2020), the project is an ode to the power of Black women in the wake of the election of our country's first Black woman vice president. Across the uplifting EP's five songs and 10 minutes, Darling channels artists like Solange, Feist, and H.E.R.
"I wanted to create a moment; a snapshot of my journey this year, from bewilderment to self-empowerment, and everything in between... Through my personal experience, I wanted to show the world that [Black women] are magical, and we can create our own world if we remember who we are and what we're capable of. If we remember we're stars we can begin to fulfill our destiny, and we can shine light on the world." -Dani Darling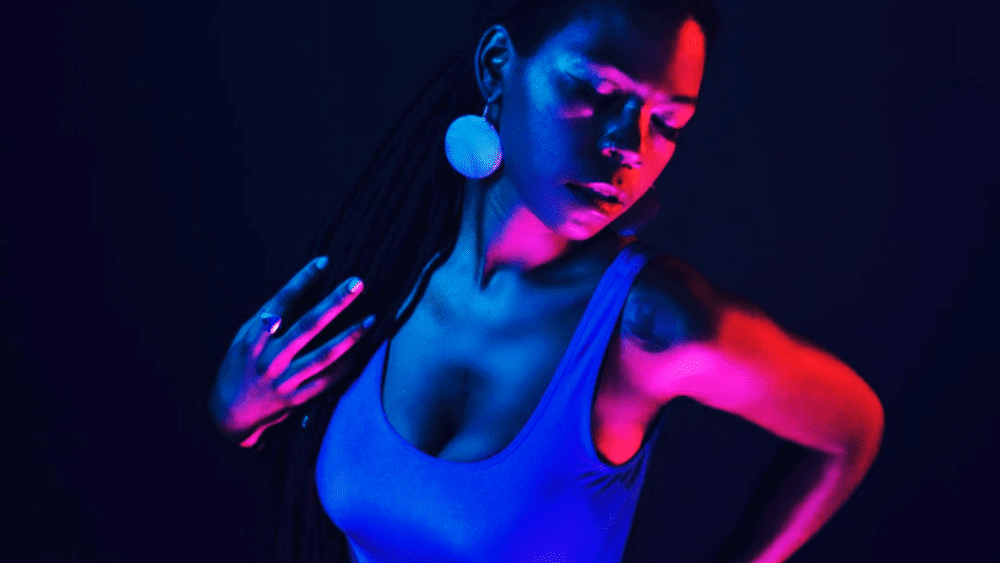 The title track's Kyla McGrath-directed music video celebrates Black femininity and contains a playful nod to the high-octane car chase scene in Quentin Tarantino's "Death Proof" film.
You can stream & cop Dani Darling's 'Mage' EP on your preferred major digital service provider!!!