In this exclusive video interview, his first for two years, north west London rapper Da Flyy Hooligan reveals all about his artistic change of direction, his new album and his close relationship with the late Sean Price.
While discussing the themes and recording process of his recently released "S.C.U.M." LP, he explains the transition from the artist formerly known as Iron Braydz to his current persona, a move in part inspired by actor Ray Winstone and the former Boot Camp Clik front man who he describes as "one of the biggest influences on my life".
Documenting the reason for his "Sean Price" tribute track, DFH proceeds to give an extensive in depth account of how their relationship grew through the years. He recounts their first meeting backstage in London and subsequent recording session evolving into a personal bond which would ultimately see the Brooklyn legend credit the young MC for his conversion to Islam.
In a series of very poignant recollections, their shared humor, respect and friendship is discernible culminating in rare video footage of the great man performing to his "little brother" on the Jazz Cafe stage. Following a further personal tribute to Bernadette Price, Harlesden's finest outlines his release plans for 2018.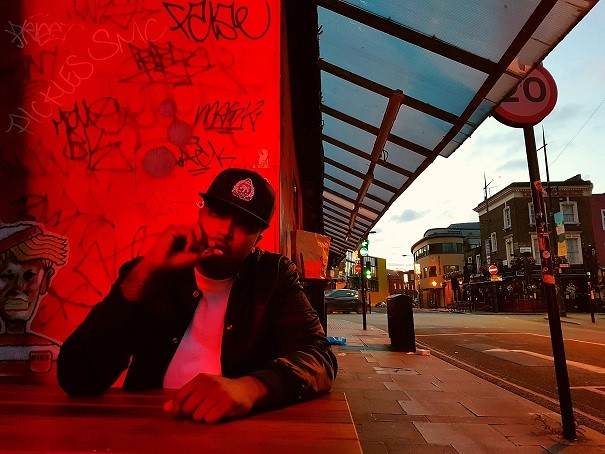 Director of Photography: The 'Ol Cyruss
Sound Mixer: Stefan Foster
Edited & produced by Kieran McFarlane
Da Flyy Hooligan performs live at Arch Space, London this Friday, November 17th - Details at www.HHBITD.com